Meet the multi-talented musicians, actors, politicians and celebrities who are as likely to be found painting a portrait as sitting for one.
Sylvester Stallone
Gaudy reworkings of scenes from Sly's films. A Rocky horror show.
'H' from Steps
Surprisingly moody Welsh landscapes from a backing singer who is so irrepressibly cheerful onstage.
Bob Dylan
Drawn 'on the run', Dylan's pastel portraits are impossible to pin down. Their faces shift and smudge, like fuzzy memories. (See his work at the Butler Institute of American Art until 12 July)
Miley Cyrus
'I had a bunch of f—ing junk and sh–, and so instead of letting it be junk and sh–, I turned it into something that made me happy.' A colourful affirmation of art's potential to find beauty in chaos.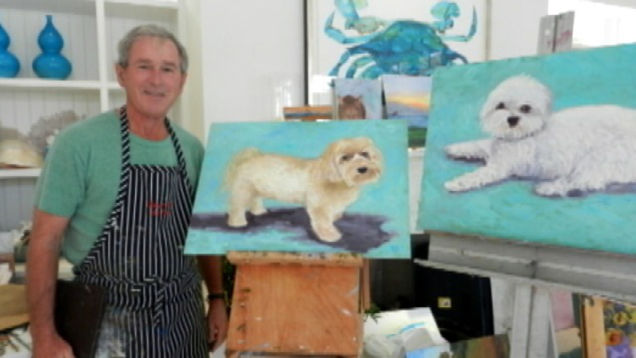 George W. Bush
Intimate paintings of his favourite dogs, and himself in the shower – nothing can quite prepare you for the former US president's unsettling portrayal of domestic life.
Ronnie Wood
Psychedelic celebrations of music and Mick Jagger: the ultimate fan art.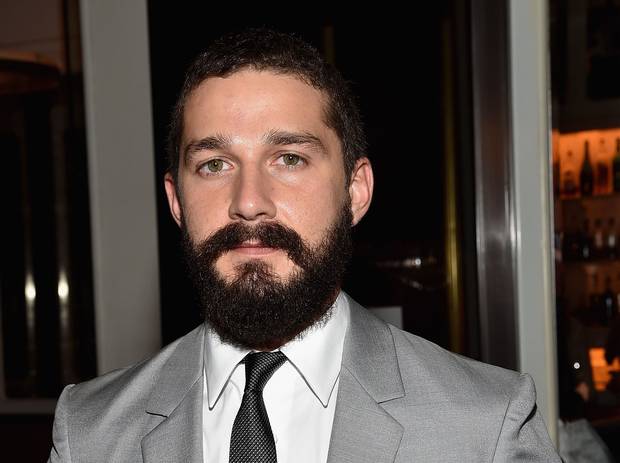 Shia LaBeouf
From A-list celebrity shenanigans to dangerous performance art events: LaBeouf's career-path is an exact counterweight to Marina Abramovic's.
HRH Prince Charles
Prince Charles's preference for watercolour, and of carefully composed empty landscape scenes, makes him one of the most accomplished 19th-century painters working in Britain today.
Johnny Depp
Fiery portraits of friends, mentors, and the artist's favourite boot.
David Bowie
Performance artist, painter, photographer, sculptor, surrealist, exhibition subject, living icon – Bowie's got it covered.
Unlimited access from just $16 every 3 months
Subscribe to get unlimited and exclusive access to the top art stories, interviews and exhibition reviews.
Recommended for you