The Sun King at Sea: Maritime Art and Galley Slavery in Louis XIV's France
Meredith Martin and Gillian Weiss
Getty Research Institute
By looking at paintings, prints, medals, sculptures and ship designs – some of which have never been published before – this ground-breaking study leaves Versailles for the docks of Marseille, where the French fleet was manned by slaves, and examines the role of maritime propaganda in glorifying the absolute monarchy of Louis XIV.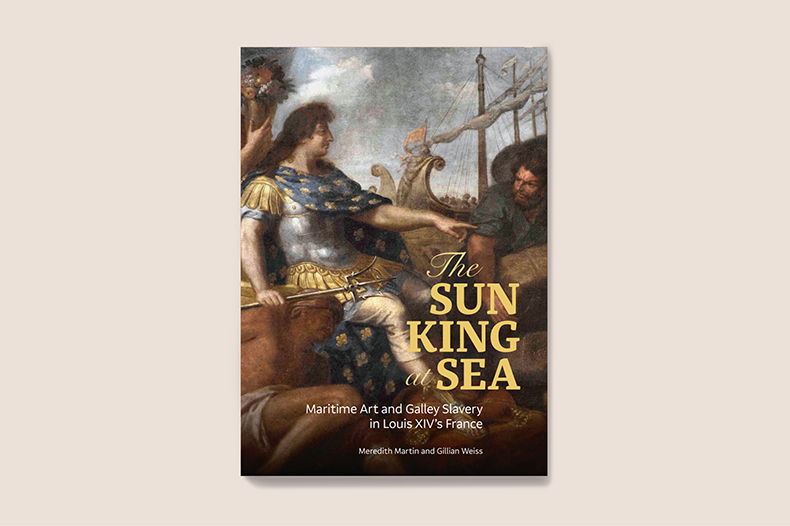 Picasso's War: How Modern Art Came to America
Hugh Eakin
Crown
Focusing on the decades leading up to MoMA's Picasso survey in 1939, the book tells the story of John Quinn, the collector and patron who was on a mission, Eakin says, 'to bring American civilization to the forefront of the modern world' and of Alfred H. Barr, who got much of the credit for doing so after Quinn's untimely death.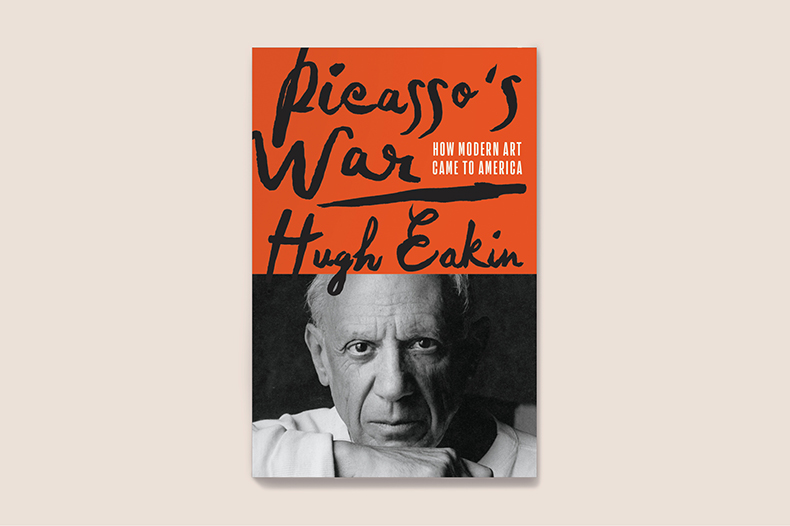 English Garden Eccentrics
Todd Longstaffe-Gowan
Paul Mellon Centre
In a series of 21 learned and witty essays spanning some 300 years, Longstaffe-Gowan introduces us to the oddball horticultural obsessives who sought to express themselves through their gardens – and often went to wild and wonderful lengths in order to do so.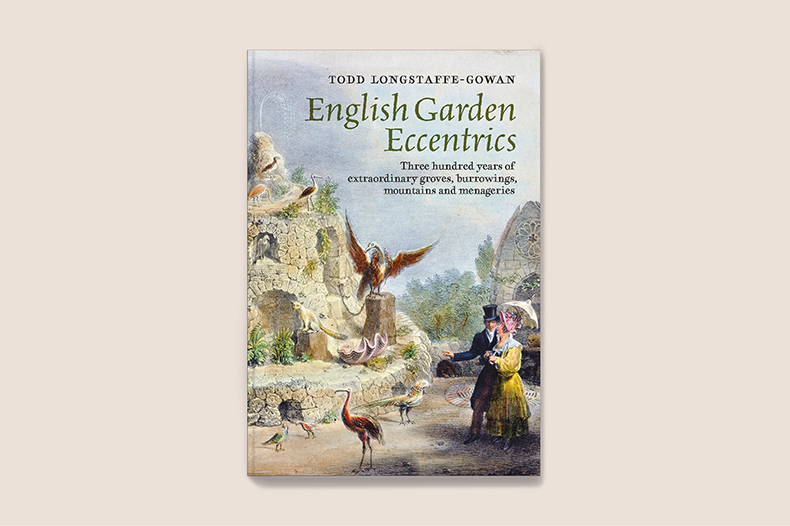 Luxury after the Terror
Iris Moon
Penn State University Press
Demand for luxury goods may have crashed after the French Revolution, but, as this imaginative and original study shows, many of the leading craftsmen of the Ancien Régime (like the painters of the period) were able to reinvent themselves and cater for a new clientele in turbulent times.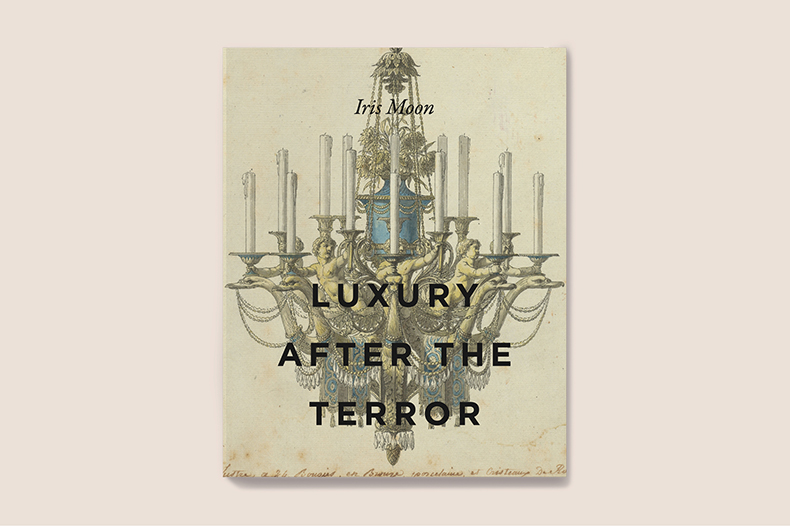 The Real and the Romantic: English Art Between Two World Wars
Frances Spalding
Thames & Hudson
Surveys of modern British art often champion one school over another. By stressing the importance of networks and institutions that connected figures in the interwar period, Spalding avoids binary oppositions and argues that artists of seemingly warring tendencies had rather more in common than is usually supposed.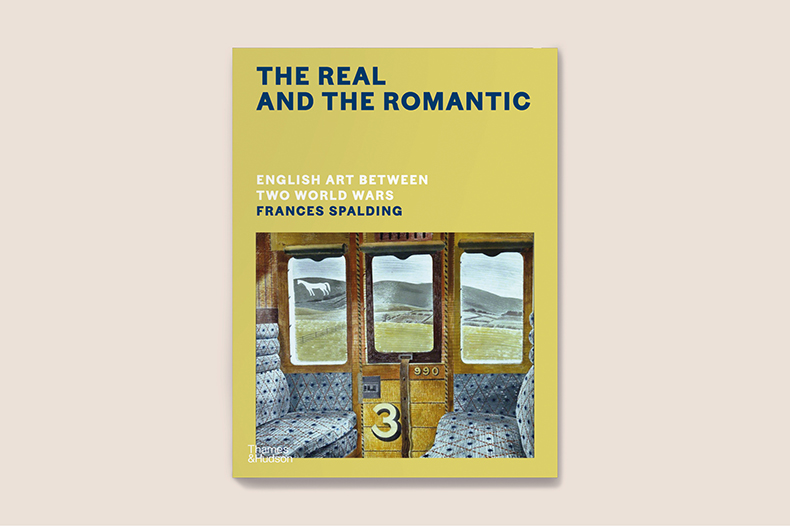 Everyday Rococo: Madame de Pompadour and Sèvres Porcelain
Rosalind Savill
Unicorn
Madame de Pompadour bought her first piece of Sèvres porcelain in 1747; by the time of her death in 1764, she was the greatest patron of the Vincennes/Sèvres factory. This monumental study draws on a wealth of primary sources to reveal the ins and outs of her daily existence and deep involvement with the arts and crafts of her time.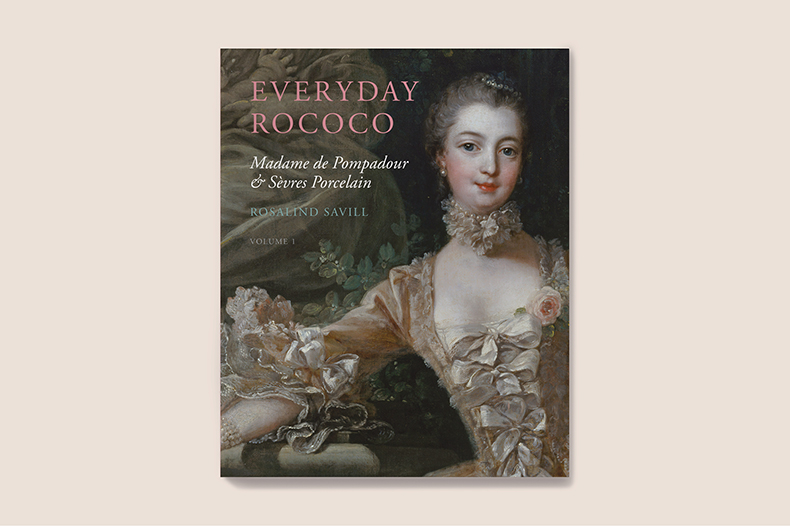 Unlimited access from just $16 every 3 months
Subscribe to get unlimited and exclusive access to the top art stories, interviews and exhibition reviews.
Recommended for you