Introducing Rakewell, Apollo's wandering eye on the art world. Look out for regular posts taking a rakish perspective on art and museum stories
The art world's vampire watchers have been enjoying the casting of Claes Bang as the latest actor to don Dracula's cape. Bang, who plays the sanguine count in Mark Gattis and Steven Moffat's new miniseries based on Bram Stoker's novel, is perhaps best known for playing a suave if senseless curator in The Square (2017), Ruben Östlund's satirical take on contemporary art in Sweden. And yep, social media users have been quick to point out the irony of the same actor playing a blood-sucking megalomaniac and (you got it…) the world's most famous vampire.
But what of Dracula as curator or collector in this latest incarnation? A man – of sorts – of traditional tastes, if the decor of his castle is anything to go by. The Castle Dracula holdings are strong in silver…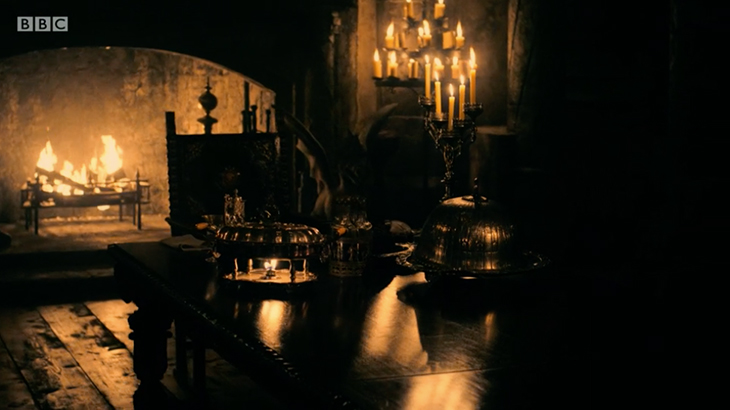 In tapestries…
And in Old Master portraits… 16th-century Italian, perhaps?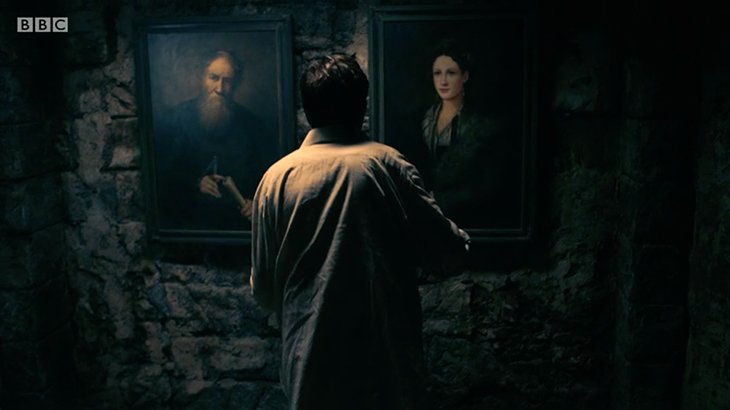 Should Count Dracula be in need of an art adviser, your correspondent would be happy to step in. Something for the collection by Bramantino, perhaps? A Robert Polidori photograph? Or an ink drawing by Zheng Fang?
Unlimited access from just $16 every 3 months
Subscribe to get unlimited and exclusive access to the top art stories, interviews and exhibition reviews.
Recommended for you