A round-up of the week's reviews and interviews…
'Fame and Friendship' at Waddesdon Manor (Clare Barlow)
Alexander Pope appreciated the power of portraiture … Uniting for the first time the eight versions of Roubiliac's bust of the poet in bronze, terracotta, plaster and marble, [this] is a jewel box of an exhibition that opens up important questions about celebrity, patronage and sculpture in the 18th century.
Masterpiece London: June Apollo (Ben Luke)

Masterpiece, open for business from 26 June to 2 July in the South Grounds of the Royal Hospital Chelsea, is designed to encourage encounters with unfamiliar material for collectors, whether they are seasoned connoisseurs or just beginning their journeys. So instead of 'zoning' the layout, as many fairs do, so that you meet clusters of Old Masters or modern design pieces together, dealers of very different material are shown next to each other.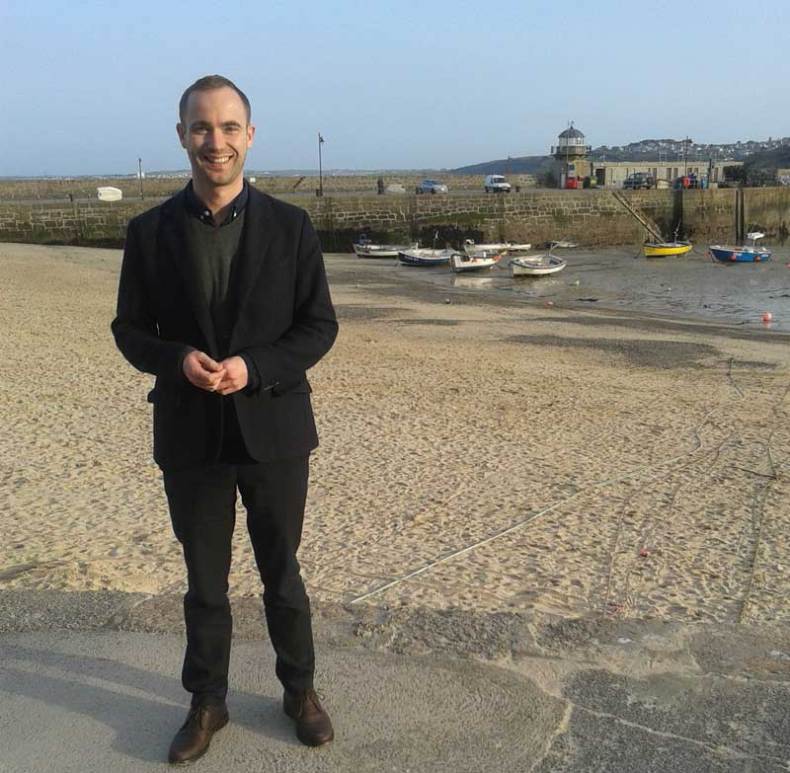 From London to St Ives: Interview with Sam Thorne (Jon Sanders)
Sam Thorne has been involved with an array of cultural projects. He is a visiting tutor at the Royal College of Art, a contributing editor of frieze, and co-founded Open School East, the free-to-attend art school in East London which opened in September 2013. In March he began as artistic director at Tate St Ives. Three months into the job, I spoke to him about Cornwall and curating.
Drawing in space: the 3D printing pen (Camilla Apcar)
Clunky machinery be damned – 3D printing is soon to become a great deal more versatile with the Lix pen, a device that will allow writing, sculpture and drawings to be created in mid-air … Yet the game is afoot. CreoPop's 3D pen reached its $40,000 target on rival crowd-funding website IndieGoGo last week and will continue receiving donations until 20 July…
A 'Koonsian Adventure': Jeff Koons at the Whitney (Louise Nicholson)
'I'm 59 years of age right now and I want to share my art. The Whitney is a platform for this. I'm enjoying every moment because I believe in art.' [Koons] expanded that art has 'taught me how to feel, how to enjoy ideas and experiences, to become a better human being. I believe completely in the work you find here', concluding with his intention to 'exercise the freedom as an individual to do what I want' for the next three decades, or more.
Reopening the jewel box: the Mauritshuis opens its doors (Louise Nicholson)
After two years, the Mauritshuis and its unrivalled collection of mostly Dutch and Flemish 17th-century Golden Age pictures are back on the art map … The four suites of rooms, spread over two floors around Mauritshuis's central hall, include 16 galleries of an ideal size for the mainly small-scale pictures. Arranged roughly chronologically, it is hard to cherry-pick among such a cornucopia.
Recommended for you