How can art dealers and museum staff ensure the safety and authenticity of work in their care? Writers have discussed the challenges and responsibilities of their professions on the blog this week. We also pay tribute to the painter Alan Davie, who died last Saturday at the age of 93.
Alan Davie: 1920–2014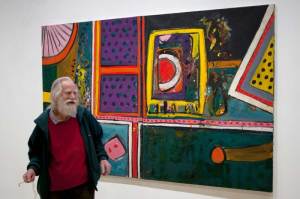 'Every visit to Alan was an experience to savour. His home and studio, in the Herefordshire countryside, was full of colour.' René Gimpel of Gimpel Fils remembers the artist Alan Davie.
Easter Eggs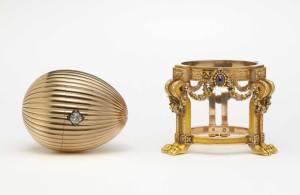 It seems Easter has come early this year: one of the famous Fabergé Easter eggs is on public display for the first time in over 100 years, and a Chinese 'chicken cup' has fetched $36 million at auction.
Rethinking UK Culture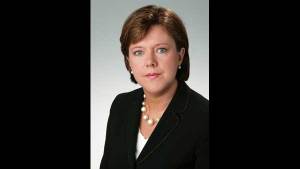 What does the UK art world make of Maria Miller's resignation as Culture Secretary? Igor Toronyi-Lalic won't miss her, and argues that it might be time to rethink the DCMS altogether.
In defence of the antiquities trade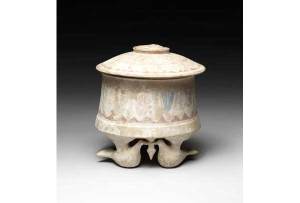 Jamie Ede has written a response to Christos Tsirogiannis' post about possibly looted antiquities appearing in London's salerooms. How can the legitimate trade be supported and encouraged?
Museum Manners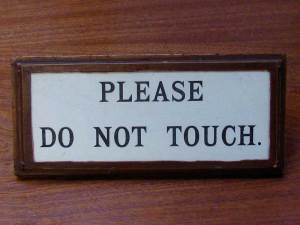 Museums and galleries do a lot to attract visitors and encourage engagement. But is it at the expense of security? Danielle Thom discusses etiquette in museums, and the challenge of keeping collection items safe.
Recommended for you