A round-up of recent news and comment from The Muse Room
What's new at the Whitworth Art Gallery?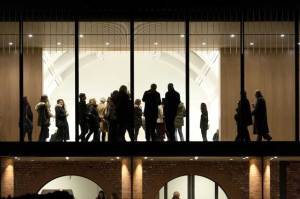 Matilda Bathurst was among the 18,000 or so people who visited Manchester's reopened Whitworth Art Gallery last weekend. Inside the refurbished and extended building, she found interesting art, thoughtful curation, and a seriously snazzy café…
Is Victorian art back in fashion?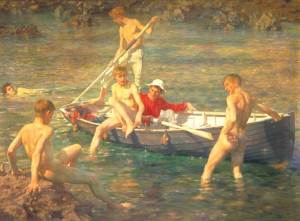 This spring, a rehang at the Guildhall Art Gallery brings little-known 19th-century paintings out of storage, and Tate Britain stages the first synoptic exhibition devoted to Victorian sculpture. Has London ever had such a thirst for Victorian art?
Why London doesn't need the Garden Bridge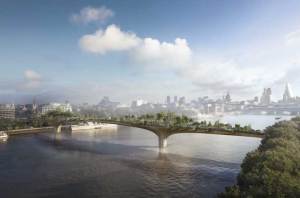 From old London Bridge to the Ponte Vecchio, bridges have often owed their architectural interest to unorthodox secondary functions. But the proposed Garden Bridge over the Thames is impractical as a park and misguided as a river crossing, argues Gavin Stamp.
Unlimited access from just $16 every 3 months
Subscribe to get unlimited and exclusive access to the top art stories, interviews and exhibition reviews.
Recommended for you