A round-up of recent news and comment from The Muse Room
'View' Part Two: what to expect from this year's art history festival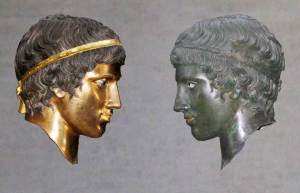 Last year's inaugural View Festival at the Institut français was a great success. How do the organisers, Adélia Sabatini and Joséphine Seblon, intend to improve upon it? I spoke to them recently about the new programme.
What does the Christie's purchase of Collectrium mean for art tech?
The art world needs tech, and there is an appetite for new start-ups that are finding ways of streamlining and modernising the industry. But who will fund it, and what new divides might emerge as we go digital? asks Bernadine Bröcker.
Digby's London Diary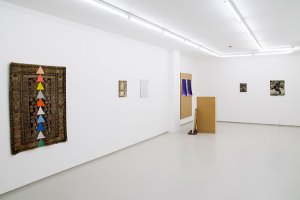 Digby Warde-Aldam, who heroically attended as many events as possible during Frieze Week last year for the Muse Room, rounds up some of the interesting exhibitions he's visited in London lately for the first of his fortnightly diaries.
Dealer's Choice: Beck & Eggeling
Michael Beck and Ute Eggeling set up their gallery dedicated to modern and post-war art in 1994. We spoke to them about the business, the importance of finding the right location, and their experiences navigating the art market today.
The story behind 'Telling Tales'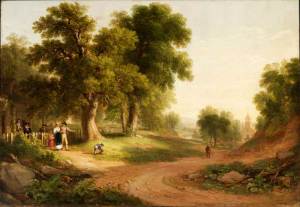 How do you update a touring exhibition for display in a new location? We spoke to the Frist Center's Mark Scala about the new exhibition 'Telling Tales: Stories and Legends in 19th-Century American Art', which is touring from the New-York Historical Society.
Recommended for you