It's been a busy week of auctions, openings and announcements in the art world, but also a rather nervy one, as debates about fakes and forgeries and the sale of public art have resurfaced…
Authenticity Issues: Destroy or display?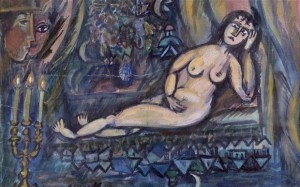 The Chagall Committee wants to burn a fake, but some museums exhibit them instead. Peter Crack's discussion of Caravaggio's Cardsharps deals with subtler issues of attribution and display
Populism and the Fourth Plinth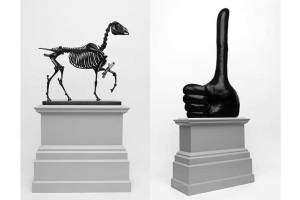 Calling it 'an ugly monument to empty cheer', Digby Warde-Aldam argues that the selection of David Shrigley's proposal for the Fourth Plinth is a foolish 'sop to populism'. Shrigley and Hans Haacke were chosen from a shortlist of six.
Auction houses and public art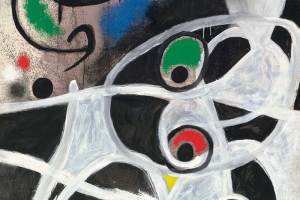 Christie's decided to withdraw 85 Miró artworks from its sales on Tuesday because of ongoing legal disputes in Portugal. Henry Little looks at the practical difficulties facing auction houses today, in light of this and related debates
Famous Faces: new photography exhibitions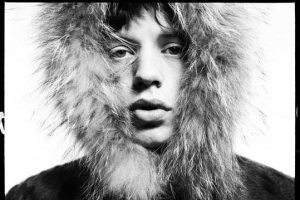 We took a first look at 'A Royal Passion: Queen Victoria and Photography' at the Getty Museum, and a very different display of celebrity photos in 'Bailey's Stardust' at the National Portrait Gallery in London
Recommended for you