News, comment and opinion from this week's Muse Room
Is the US Ivory ban counter-productive?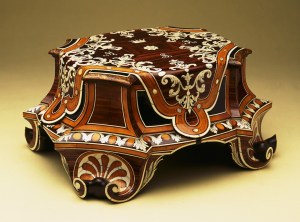 How will the proposed US ivory ban affect cultural and art-historical institutions around the world? Martin Levy discusses the proposals and their likely repercussions in the June issue of Apollo.
William Kent and the Walrus (#MuseumsOnTwitter)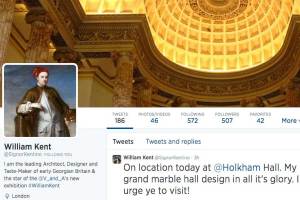 Are art museums and galleries making the most of Twitter as a tool to reach new audiences? Katy Barrett discusses the site's potential and meets a few personalities along the way…
Wandsworth's De Morgan Centre is to close at the end of the month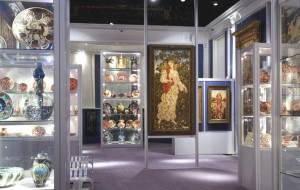 The De Morgan Centre will close at the end of this month. Apollo spoke to Claire Longworth about the future of the collection and their urgent fundraising campaign to conserve key paintings.
$20 million for a one-cent stamp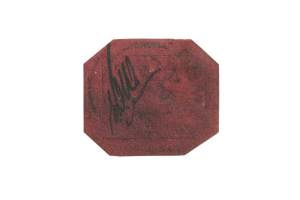 Digby Warde-Aldam paid a visit to Sotheby's to see the only surviving British Guiana One-Cent Magenta Stamp. The unique scrap of paper has a fascinating history and an even more extraordinary price tag.
Sincerity and success: what makes a good public work of art?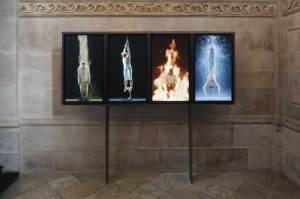 How do you win the public round to contemporary art? Elizabeth Grant argues that when it comes to public commissions, a sense of sincerity and a respect for tradition can go a long way.
Is it time to open museum stores?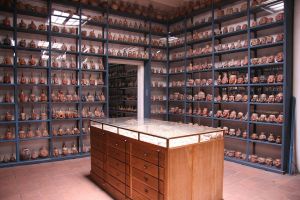 The bulk of most museum collections in the UK is hidden in storage. After a visit to the Museo Larco's open stores in Lima, Crystal Bennes asks whether it has to be that way…
More comment from Apollo's Muse Room
Recommended for you