A Biographical Dictionary of English Architecture, 1540–1640
Mark Girouard
Paul Mellon Centre for Studies in British Art
The eminent architectural historian's compendium of the people who created English architecture between 1540 and 1640 includes entries about master craftsmen, designers, surveyors and patrons. It is, astonishingly, the first book of its kind.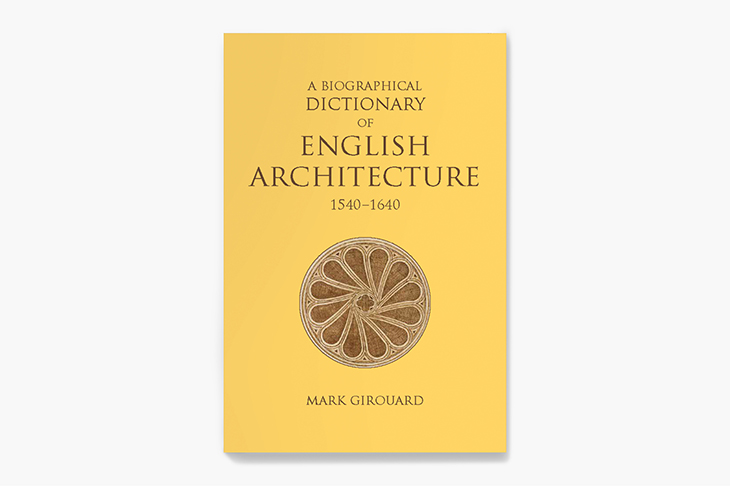 Francis Bacon: Revelations
Mark Stevens and Annalyn Swan
William Collins
Drawing on hundreds of interviews, this biography offers the fullest available account of Bacon's life, from his upbringing in Ireland to his colourful decades in London. Stevens and Swan also shed valuable light on the painter's early career in the years before he found success.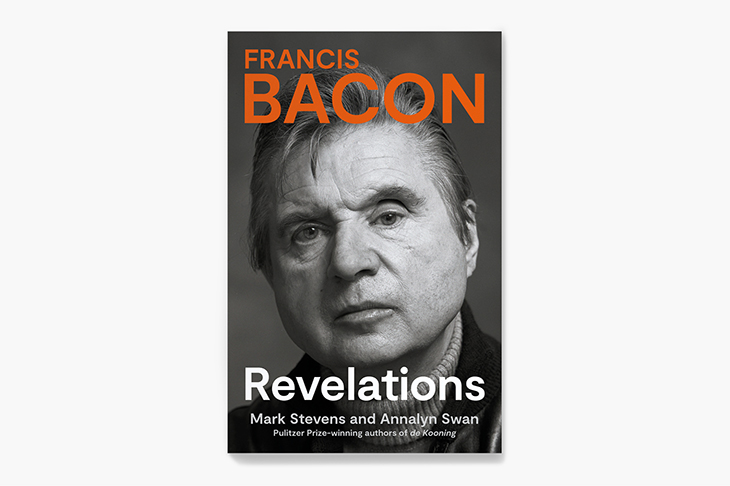 Luisa Roldán
Catherine Hall-van den Elsen
Lund Humphries
Catherine Hall-van den Elsen's monograph is the first book-length study in English about the sculptor who was famous for her polychromed terracottas and found great success at the Spanish court – and also the first in a new series, Illuminating Women Artists.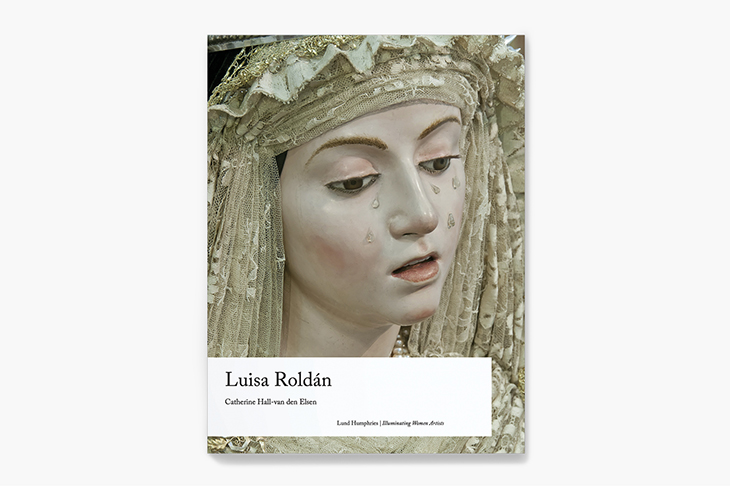 The Mirror and the Palette – Rebellion, Revolution and Resilience: 500 Years of Women's Self-Portraits
Jennifer Higgie
Weidenfeld & Nicolson
Higgie takes a very broad view of self-portraiture, which here includes history painting, landscapes and portraits of other sitters, as she looks at the work of women artists from the Renaissance to the late 20th century.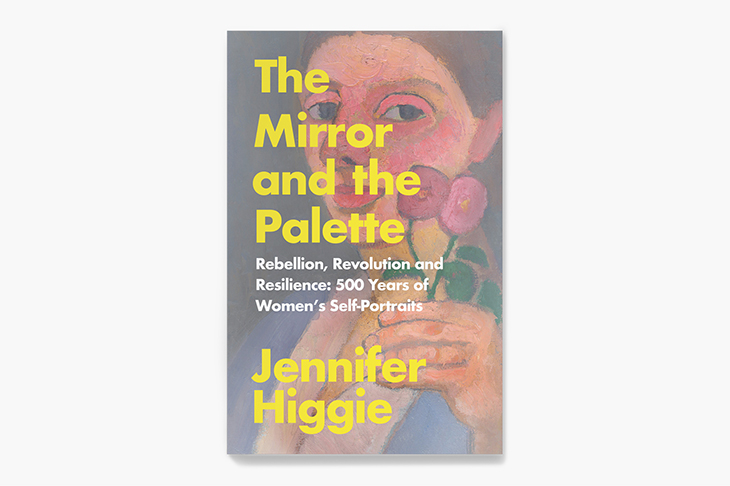 Painting in Stone: Architecture and the Poetics of Marble from Antiquity to the Enlightenment
Fabio Barry
Yale University Press
This highly imaginative cultural history asks us to regard marble as an artistic medium rather than a luxury commodity. In his discussion of marble from ancient Egypt up to the 19th century, Barry explores the sacred and symbolic meanings of the precious stone as well as technical aspects of its use.
Time's Witness: History in the Age of Romanticism
Rosemary Hill
Allen Lane
The 18th- and 19th-century antiquarians who recovered the past through their study of artefacts and literary texts are the subject of this suitably erudite survey. From the rise of interest in archaeology to the enthusiasm for restoring medieval buildings, Hill charts a widening of the historical imagination.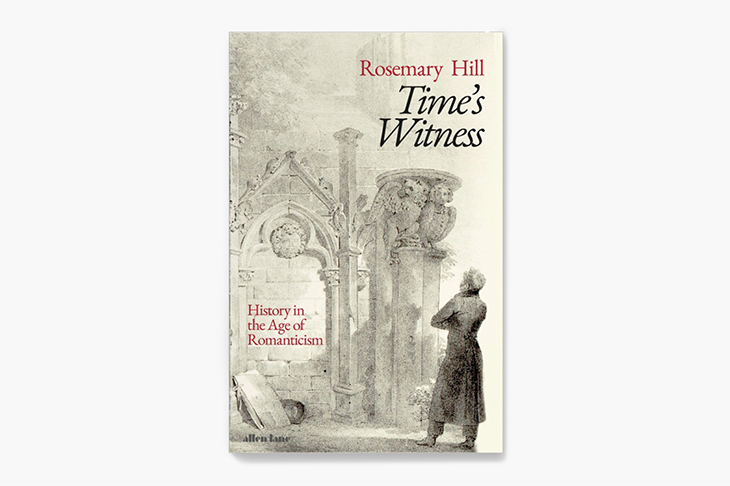 The Shortlists | Acquisition of the Year | Artist of the Year | Digital Innovation of the Year | Exhibition of the Year | Museum Opening of the Year
Unlimited access from just $16 every 3 months
Subscribe to get unlimited and exclusive access to the top art stories, interviews and exhibition reviews.
Recommended for you