A round-up of the week's reviews and previews…
'Marsden Hartley: The German Paintings 1913–15′ at LACMA (Louise Nicholson)
American artist Marsden Hartley…lived in Europe from 1912 to 1915, first in Paris and Munich, then for three years in Berlin. These years marked the highest reaches of his very individual, brightly-coloured expressionist abstractions laced with gentle mysticism, placing him at the forefront of the avant-garde. Back in New York his work was to be highly influential.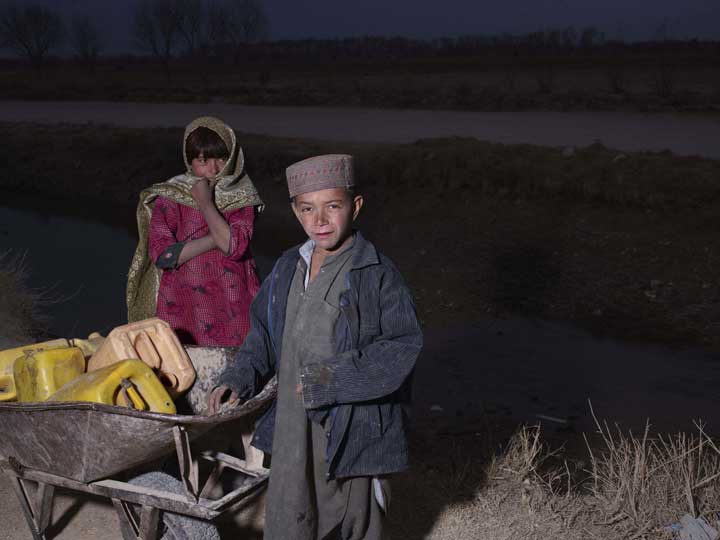 Mark Neville's Helmand Work at the IWM London (Melanie Vandebrouck)
…the shadow of the Husky's gun, hovering on the produce and the faces of the market-dwellers, appears more as a symbol of violence than one of protection. The footage lingers painfully on the expressions of the men locking eyes with the artist and his camera: some welcoming, others visibly hostile. More than being shot at, or the relentless explosions of shells and mines, the few minutes spent in Bolan Market remain Neville's most vivid memory of his time in Helmand.
Enigmas: Caroline Walker's lithographs and paintings (Matthew Sperling)
The viewer is likely to feel intrusive, gazing on these moments of private exchange or quiet, self-absorbed being. They look like photographs or film stills, ardently worked through a pictorial intelligence which takes painterly facture as the means for an investigation into the politics of the image. It is impossible not to be aware of how gendered one's response is.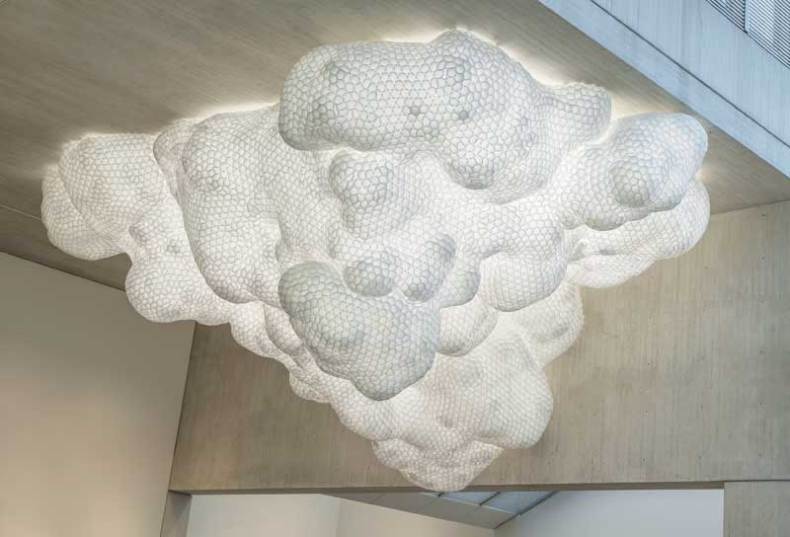 Gallery: 'Landscape, abstracted', at the MFA Boston (Maggie Gray)
The MFA Boston's permanent collection includes a wide variety of historic landscape paintings and drawings, but its latest exhibition looks to the contemporary scene. Where can today's landscape artists – faced with a modern world that often seems aggressively globalised, littered with cities and enveloped by the digital cloud – venture next?
Unlimited access from just $16 every 3 months
Subscribe to get unlimited and exclusive access to the top art stories, interviews and exhibition reviews.
Recommended for you