New issue out now! Apollo's February issue features curiosity cabinets, the digital technology unearthing a villa near Pompeii, John Craxton's cover designs for Patrick Leigh Fermor, and more. Buy it here.
Here's a round-up of interesting stories from Apollo's Muse Room…
Curiosity Cabinets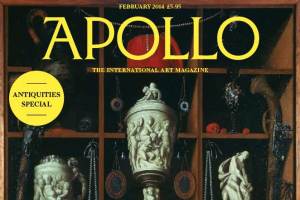 The cover of our February issue features an exquisitely painted curiosity cabinet and ties in with Katy Barrett's feature on the subject. In London, a Wunderkammer of a show at Two Temple Place proves how popular they have become
Art under attack?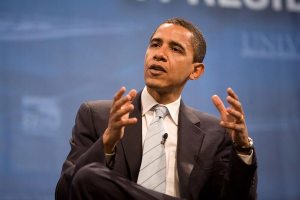 The sight of a child clambering over sculptures at the Tate Modern had art lovers on the defensive early this week. And on Thursday Obama publicly questioned the value of art history degrees… Twitter stormed
Art for All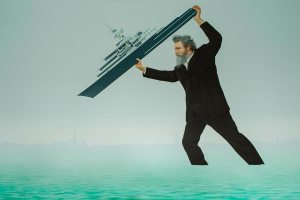 Martin Oldham looked at how Jeremy Deller and William Morris both champion an inclusive approach to art, while Thomas Marks discussed the merits and pitfalls of the MFA Boston's 'crowd-sourced' Impressionist exhibition
Recommended for you