Any understanding of art business needs to begin with an understanding of business education and scholarship in general. Business studies – in its many forms and guises – is one of the great success stories of the 20th century. In the United States, the birthplace of the MBA, graduate business education grew from virtually non-existent in the 1950s, with 3,200 MBA degrees awarded in 1955–56, to more than 100,000 per year by the mid 1990s. This has led many people to ask the question, how many graduates is too many? And what is the real value of this degree? But students continue to vote with their feet: they flock to business subjects, and in many cases business schools and departments are bankrolling their academic parent institutions.
The development of the relatively young field of business education has involved a fight to legitimise it as a credible discipline. Originally focused on the teaching of practical skills such as finance, accounting, operations and distribution, it has its roots in the écoles de commerce coinciding with the Industrial Revolution of the late 19th century. In the US, a number of private universities launched business courses as early as the turn of the 20th century. Wharton was founded in 1881 to train business leaders, Dartmouth offered the first Masters degree in 1900 and Harvard the first MBA in 1908. This early phase was largely concerned with how to optimise worker productivity and standardise and increase efficiency, inspired by Henry Ford's assembly lines and mass production. This rather mechanistic approach provoked strong criticism from an emerging generation of organisational theorists like Herbert Simon, later Nobel Laureate, who described it as 'a wasteland of vocationalism' and the 1950s as a formulaic 'trade school' era of business education.
From the outset, leading business schools have been consumed with the twin challenge of how to establish a credible academic field and at the same time certify management as a legitimate profession. By the 1960s, business schools around the world began to stress the need for original and primary research, knowledge creation, research-led teaching, and a strong focus on doctoral education.
Growth in 'art business' as a field to some extent mirrors the early phases of the growth of business education. Art business studies also emerged as a response to the trade's practical needs and specialist training. Of the two earliest options, Sotheby's Institute was conceived in 1969 as a training programme for employees of the auction house; Christie's Education, founded in 1978, was similarly based next to Christie's salerooms in South Kensington. Although both organisations now partner with universities to enable them to offer Masters-level degrees, their links to the art trade and overt emphasis on skills for jobs suggest they remain rooted in a trade school heritage.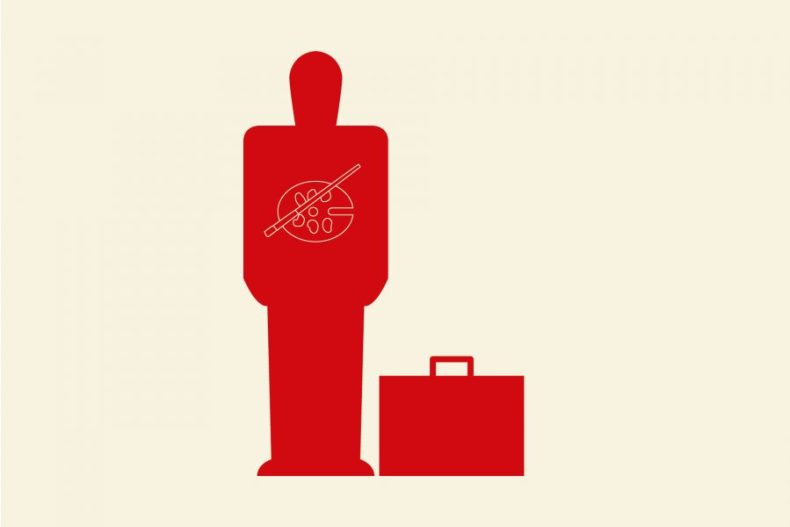 More recently, universities have joined the fray. According to the Association of Arts Administration Educators, there are currently 85 postgraduate arts administration programmes (with management and business) in the US alone. Including postgraduate programmes (MBA, MSc and MA) in visual arts with a focus on administration, management and business, there are an additional 77 internationally, including 30 in the United Kingdom. Most of these are based within universities traditionally concerned with theoretical and applied research.
The growth of art business studies and education is a mixed blessing for the trade. On the positive side, business education, including art business, could offer an attractive mix of theory, an analytical approach, and practical perspective. An education that is embedded in a contemporary context yet looks towards the future is attractive to students looking for jobs, and sensitive to the needs of an industry by delivering training relevant to local and global commercial ecologies. The best such education has close links with its trade communities, who both support and directly benefit from a steady pool of trained graduates.
However, a number of criticisms levelled at business research and education in recent years apply equally or more in the context of art and culture. The slew of corporate scandals of the early 2000s, and the full-blown global economic crisis from 2008, provoked growing concern from academics about the role of management education. Leading voices joined the chorus calling for business schools to take responsibility for having created a corporate culture that encouraged the behaviours and beliefs which enabled the crisis.
Although the art world has had its fair share of scandals (from insider trading and market manipulation to fraud, theft, and forgery), these tend to affect a relatively small elite and so public outcry is muted. However, the broader criticisms levelled at business education apply no less to art business. The first of these is the criticism that methods and theories borrowed from other disciplines may not be relevant and have (at times) been inappropriately applied. For example, assumptions borrowed from neoclassical economics that people behave in rational, independent and utility-maximising ways sit awkwardly when applied to the world of art and aesthetics. In the context of cultural goods, it is widely acknowledged that people's behaviour is driven by subjective tastes, personal emotions, social norms and a network of relationships.
A second criticism is that the theories guiding our understanding of trade and business can be inappropriate, even immoral, and lead to unethical behaviour. For example, management theories rooted in a 'gloomy vision' of the human condition, which focus on short-term gain, self-interest and profit, induce managers to focus on the negative problem of limiting the costs arising from human inadequacies. Starting from such a world view, managers become, in the words of the late business scholar Sumantra Ghoshal, 'ruthless, top down, command and control, win at all cost' types. In the long term, this is neither good for business nor for society. A growing literature on the price performance of art as a financial asset class often makes use of econometric techniques that are applied to sparse and biased datasets for which the methods were not really designed. The infiltration of approaches from the natural sciences into business research in general has led to accusations of a laughable 'physics envy', dominated by hypothesis testing, empirical models less suited to the subjective worlds of art and culture.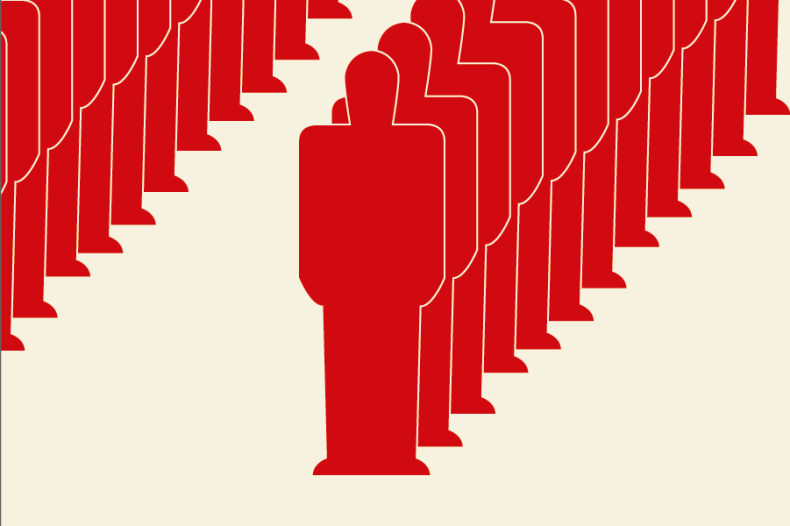 Further criticisms of business education are more practical. Widespread questions have been asked about the real value and relevance of business degrees, with doubts raised that there are any direct effects on the job prospects, careers or even skills of graduates. Similarly, does an art business degree really help you get a job or run an art business? There is little data either way.
The trade of art has existed for at least 3,000 years, but if art business has any chance of establishing itself as a discipline at the level of mainstream business studies, it has to become much more self-critical, self-reflective and self-aware. Rather than parroting the language of other fields, blindly adopting established paradigms or reinforcing the status quo, it needs to step up with unique and novel propositions in both theory and practice. Unless it becomes more directly relevant as well as distinctly analytical and rigorous, art business studies could do more damage than good to the business of art, by instilling inappropriate values, perpetuating damaging practices, and misrepresenting the real state of the art world. Business research and education in any field – including art – must take responsibility for instilling a constructive world view, a set of functional underlying principles and values that guide decision-making and establish acceptable norms of behaviour. It must inform both the skills and the intuition that guide managers in the art world, helping them respect that this world is not just navigated by them but shaped by their actions and decisions – thereby creating not just better businesses and managers but cultural leaders for the future.
From the March issue of Apollo. Preview and subscribe here.
Recommended for you