The line between dealing and advising on purchases of art is growing increasingly blurred – so can we still expect advisers to act solely on their clients' behalf?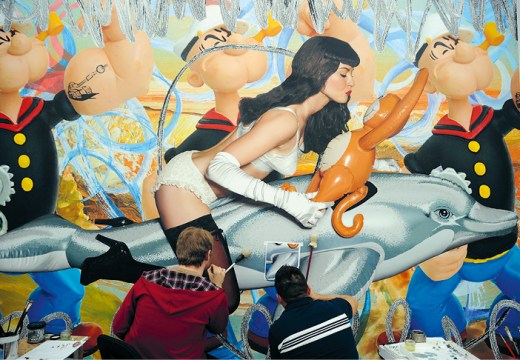 Recent layoffs by Jeff Koons and Damien Hirst suggest factory-style set-ups may be a thing of the past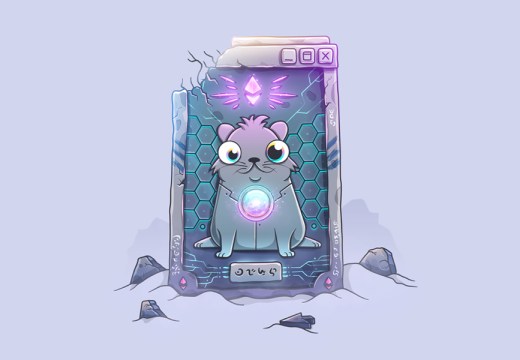 Numerous art-focused start-ups are offering services that use blockchain technology. Do they have what it takes to disrupt the art market?