'Discoveries: Art, Science and Exploration from the University of Cambridge Museums' opens tonight at Two Temple Place in London. We asked Nicholas Thomas (the co-curator with Martin Caiger-Smith and Lydia Hamlett) about the eclectic exhibition
Click here for a slideshow of some of the most curious exhibits…
Can you tell us a bit about the exhibition?
Most people interested in the arts will know that there are two great art museums in Cambridge, the Fitzwilliam Museum and Kettle's Yard. In fact the University has eight museums which range across the sciences and arts, which hold extraordinary collections full of hidden treasures. This show reveals just a few of them, and explores the questions of what 'a collection' actually is, and how collections reflect and enable the kinds of discoveries Cambridge is renowned for.
What makes this a distinctive show?
I can't think of any other exhibition that combines a weirdly beautiful Ichthyosaur, 23 pairs of snow goggles, and a uniquely important Utamaro album. But these finds and devices and artworks are all related to the theme of discovery. We have serious points to make about scientific, artistic and cross-cultural discoveries. But the show is certainly also quirky – it's about the oddity of collections as well as their capacity to inform and inspire.
How did you come to curate this exhibition?
Cambridge's eight museums began to work as a consortium two years ago. Though we collaborate in many ways, we've never had an exhibition in which all the collections featured. The opportunity to make it happen in London – a tentative approach from Martin Caiger-Smith, on behalf of Two Temple Place, wondering whether the collections might collectively yield an intriguing exhibition for their space – was irresistible. This is the third exhibition in their relatively new programme which foregrounds amazing and often undersung collections from outside London.
What is likely to be the highlight of the exhibition?
I think my own favourite is a figure of a woman from the Nicobar Islands, inappropriately called Maria (you need to see the show to find out why). But there are also spectacular works of contemporary art, and the power and surprise is in the combination.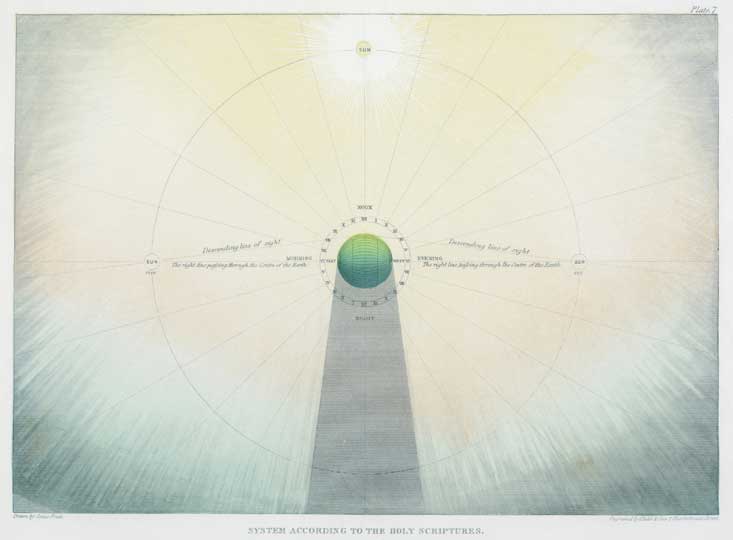 And what's been the most exciting personal discovery for you?
A group of uncannily beautiful, completely unscientific prints of the heavens, associated with the Muggletonians, a 19th-century English sect, which somehow found their way into the Whipple Museum of the History of Science.
What's the greatest challenge you've faced in preparing this exhibition?
Without doubt, Two Temple Place itself. The building is magnificently strange, a great curiosity in itself, but a challenging space in which to create a display. It's been wonderful to co-curate with Martin Caiger-Smith, who has worked in the space before, and has a brilliant sense of how to bring the eclectic specimens and art works we are showing, into a kind of conversation.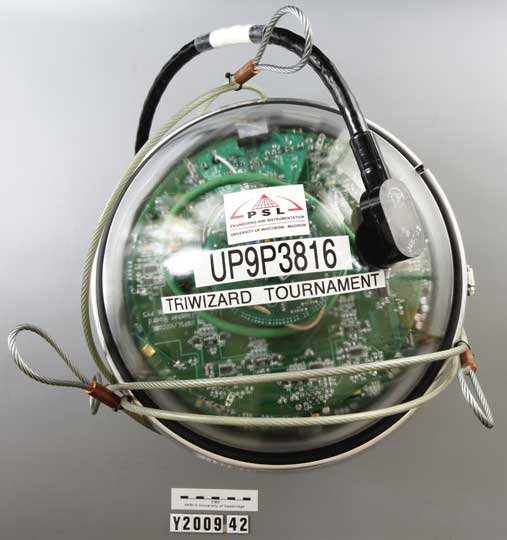 How are you using the gallery space?
We start with a set of what we call 'singular objects' and then lead people into collections, into assemblages of various kinds. We're still fine-tuning layout and lighting, but if we get it right, the space will be full of surprises and discoveries.
Which other works would you have liked to have included?
Cambridge's museums hold about six million objects, so I am not sure where to start. But virtually all our first choices are in the exhibition. I am only sorry that we couldn't include anything in the process of being conserved. We have an amazing group of conservators, who keep discovering new things about objects as they work on them. 'Discoveries: Art, Science and Exploration from the University of Cambridge Museums' is at Two Temple Place, London, from 31 January–27 April 2014.
Unlimited access from just $16 every 3 months
Subscribe to get unlimited and exclusive access to the top art stories, interviews and exhibition reviews.
Recommended for you