A round-up of the week's reviews and interviews
Chris Burden's final work takes flight (Evan Moffitt)
When news broke on 10 May that Chris Burden had died from acute melanoma at the age of 69, it came to the art world as a tragic shock. Ever since the earliest days of his practice, Burden seemed indestructible…only a few close friends and family knew he was ill as he laboured on Ode to Santos Dumont, which took its elegant form over 10 years of research and construction in a Camarillo hangar.
London Diary (Digby Warde-Aldam)
Has David Hockney been at the ketamine?
End Matter: Katrina Palmer explores the source of Portland stone (Tom Overton)
In geological terms, Portland stone is a limestone, formed by the forces of Jurassic seas. Parts of it show the imprint of ancient sea creatures, giving the passage of 150 million years solid form. The Isle of Portland itself is an odd protrusion into the sea attached to the Dorset Coast along Chesil Beach. It has been mined by generations of quarrymen…The incalculable negative space this has left – St Paul's alone took around a million cubic feet – forms the subject of Katrina Palmer's new commission for Artangel and BBC Radio 4.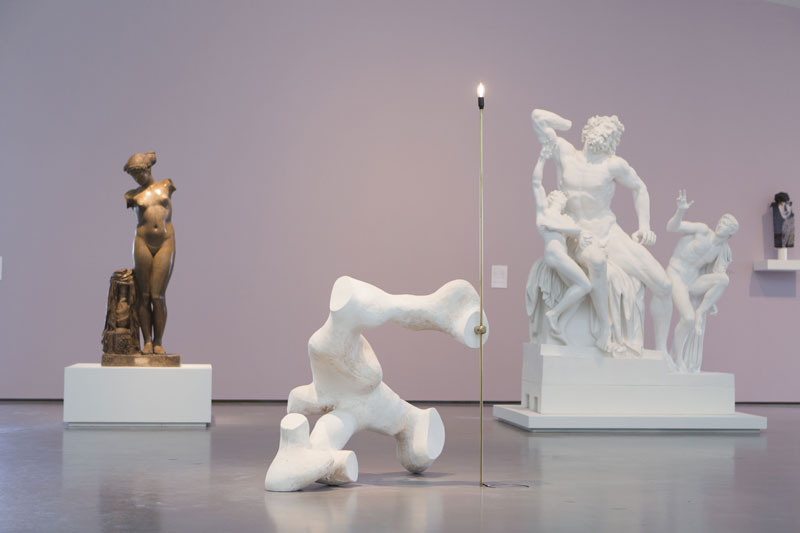 Hepworth Wakefield puts plaster casts in pride of place (Rosalind McKever)
In 1952 Barbara Hepworth described plaster as 'a dead material excluding all the magical and sensuous qualities of the sculptural idea'. And yet, just over a decade later, she wished to bequeath to a museum the plaster maquettes and prototypes she had begun to make in the intervening years.
Rethinking Reynolds at the Wallace Collection (Katy Barrett)
Reynolds' history painting was, perhaps, his ultimate experiment…Papers on Macbeth at Petworth House and The Infant Hercules strangling the Serpents at the Hermitage highlighted how he composed his grand narratives directly on the canvas, without under drawing, sometimes leading to an extraordinary number of visible paint layers.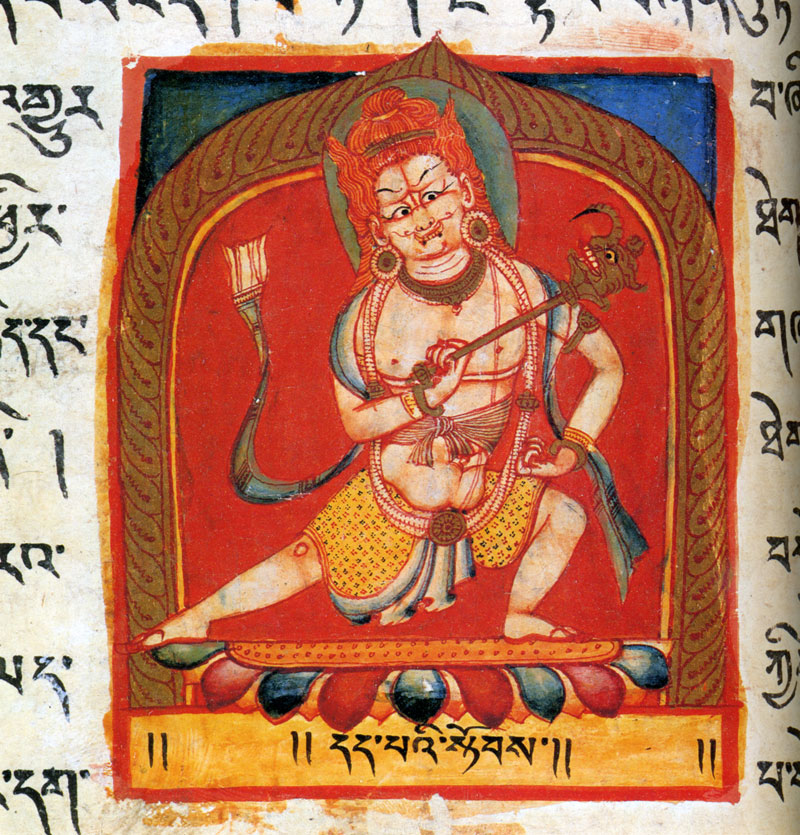 First Look: 'Collecting Paradise' at the Rubin (Elena Pakhoutova)
The exhibition presents the art of Kashmir within the context of people who treasured and collected it in the 7th through the 12th centuries: the Buddhists from the Western Himalayan kingdoms. They embraced and later reinterpreted Kashmiri aesthetics, defining their own culture.
Which visual artist should be on the £20 banknote?
Money is filthy stuff, and nobody knew this better than William Hogarth. He tops our list of nominees for the Bank of England's next batch of £20 notes, which will feature a visual artist.
Recommended for you