A round-up of the week's reviews and interviews
Walking a Fine Line: London's new sculpture trail (Joe Turnbull)
As I shuffle along an eerie path through the no-man's land at the back of the O2 arena I almost forget I'm on London's latest sculpture trail, rather than on some dystopian city tour…I'm approached by two women: they can see I'm clutching a map of the route and enquire about the sculptures in the direction I've just come from. It transpires that I've walked straight past two of the works without even realising.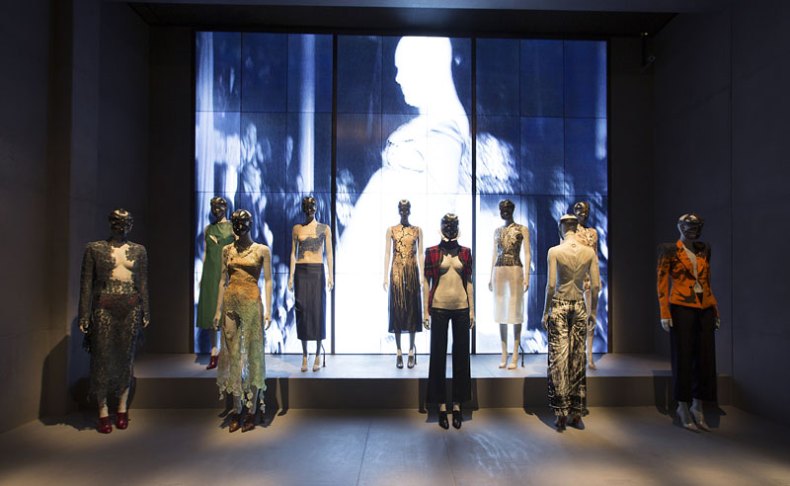 The fashion for film: large-scale projections are transforming museums (Katy Barrett)
If I want to experience viewing on a large screen I go to the cinema, preferably the IMAX. Or, these days, I could try an outdoor screening, a sports arena, a shopping centre…a museum? Few would deny that digital technology has well and truly come to museums, and has changed how visitors can access and experience collections. But we usually think about this in terms of the small screen…What about large, projected, immersive environments?
Letter: James Turrell in the wilds of Norfolk (David Cholmondeley)
I came to realise that we would need something 'extra' to really capture the public's imagination and lure visitors once more to the depths of the countryside. Many years ago, I was fortunate to see one of James Turrell's most remarkable large-scale installations, when he designed a slowly changing light show for the Pont du Gard, the ancient Roman aqueduct near Avignon. When I rather cheekily suggested something similar, James at once agreed, to my complete surprise and delight. From the June issue of Apollo.
Woman in Gold asks questions about the value of art (Katy Barrett)
It all starts with a sheet of gold leaf. Gustav Klimt's hand deftly chops and applies the thin expensive metal, while telling his model, the young and beautiful Adele Bloch-Bauer to concentrate…That crisp opening sequence, which contrasts the cold, cool expensive metal with its complex human subject, encapsulates nicely the message of a film that fundamentally asks about the value of art.
Diary: the lure of the Soane Museum (Katrin Bellinger)
For as long as I have lived in London, Sir John Soane's Museum has been one of my favourite places to visit. When I first encountered it in my early twenties, I was less aware of Soane as an architect and more aware of him as an obsessive collector. As someone with a similar affliction, I identified with him at once. From the June issue of Apollo.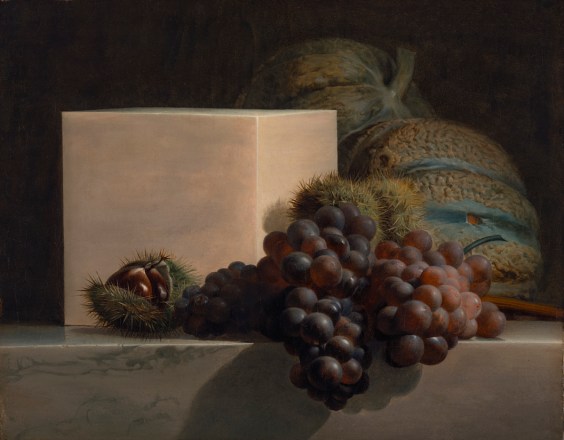 Acquisitions of the Month: May 2015
Some of the most significant artworks to enter public collections this month – including Barbra Streisand's high-profile gift to LACMA.
Recommended for you