What are the legal responsibilities of museum trustees? Are the responsibilities and duties of museum boards in the UK the same as they were, say, 20 years ago?
In the first episode of Apollo and Charles Russell Speechlys' art law series Charles Saumarez Smith, Xavier Bray, Sarah Rowley and moderator Thomas Marks discuss the legal and ethical roles and responsibilities that museum boards and trustees face in the UK. This panel also explores how trustees can best fulfil their responsibilities in good faith and whether the focus of museum governance is likely to change as the activities and values of museums continue to evolve.
About the speakers:
C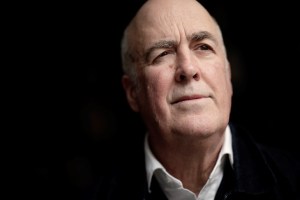 harles Saumarez Smith has been Director of the National Portrait Gallery and the National Gallery and, until 2018, was Secretary and Chief Executive of the Royal Academy of Arts. He is currently chairman of the Royal Drawing School and Watercolour World, a trustee of the Garden Museum, and an Honorary Professor in the School of History at Queen Mary University.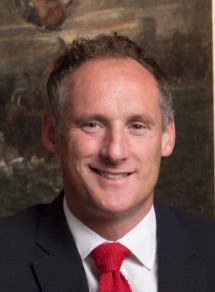 Dr Xavier Bray is an art historian specialising in Spanish art and Director of The Wallace Collection, London, since 2016. He completed his PhD In 1999 at Trinity College, Dublin, on Goya as a painter of religious imagery. He was Chief Curator at Dulwich Picture Gallery, London and the Museum of Fine Arts, Bilbao, as well as Assistant Curator at the National Gallery. He has curated a wide range of exhibitions including 'El Greco, Velazquez, The Sacred Made Real: Spanish Painting and Sculpture 1600-1700', 'Murillo & Justino de Neve: The Art of Friendship', 'Goya: The Portraits and Ribera: The Art of Violence'. Since joining the Wallace Collection he has overseen and co-curated several exhibitions including 'Richard Wallace: The Collector', 'Henry Moore: The Helmet Heads' and most recently with the writer William Dalrymple, 'Forgotten Masters: Indian Painting for the East India Company'.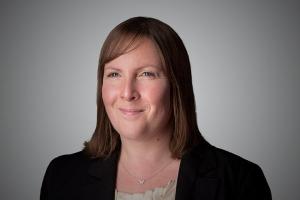 Sarah Rowley leads Charles Russell Speechlys' Charity, Philanthropy and Not-for-Profit team advising a wide variety of charities and not-for-profit bodies. She is a regular speaker at our popular Charity Training sessions, records podcasts on sector issues and also speaks at external conferences and seminars. Rowley advises on governance, regulation, structuring, change management, strategic issues, fundraising, constitutional matters and mergers and collaborations involving charities. She is a member of the Charity Law Association and has published articles in several charity sector publications and has first-hand experience working for a charity, as she spent the first two years of her professional life working for an international aid charity. Rowley has worked with a number of charities including RNLI, Samaritans, Dementia UK, City & Guilds of London Institute, Autistica, Royal Air Force Benevolent Fund and the National Museum of the Royal Navy; she is recognised as 'up and coming' in Chambers UK, a 'next generation partner' in Legal 500 and 'top recommended' in the Spear's 500.
Recommended for you