The crowds were out in force last night for Apollo's 40 Under 40 bash at the Royal Society of Arts in London. One young curator was so enthusiastic not to miss out that she turned up to the RSA in full costume a day early.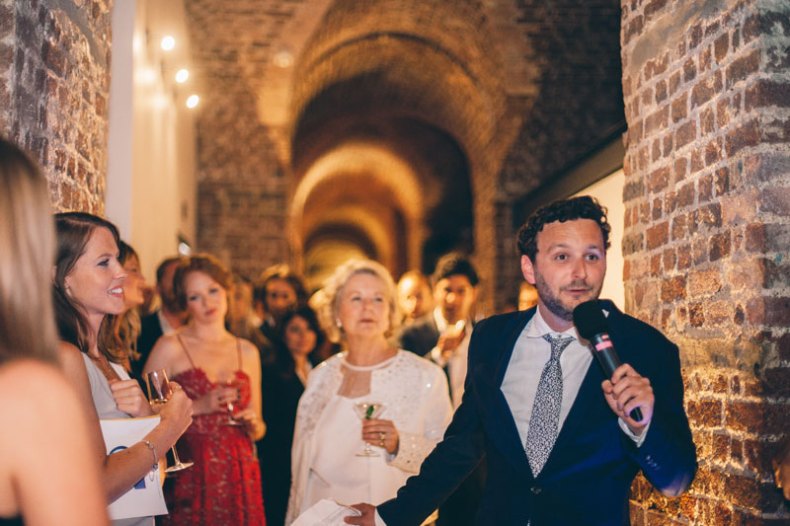 Some of the great and the good of London's auction houses were so enthused with the hospitality on offer that they were spotted checking the bulging goodie bags into the cloakroom before they had even walked into the party.
And at the tail end of the night, as he tried to entice anyone who would take him up on to the dance floor, Rakewell noticed a top museum director stuffing complimentary 'cake pop' lollies into his pockets as he made for the exit. 'I need a sugar rush!', he offered.
Black Friday sale: 6 months for the price of 3
Subscribe using our Black Friday sale to get six months of the most incisive art writing available for the price of three.
Recommended for you