Apollo's March issue went on sale this week: featuring TEFAF Maastricht, the Renaissance labyrinth, El Greco, Korean art, Richard Feigen, Bill Viola and the Mauritshuis… Click here to preview and buy the current issue. Meanwhile, there's been plenty of discussion around museums and markets in the Muse Room.
All eyes on the Mauristshuis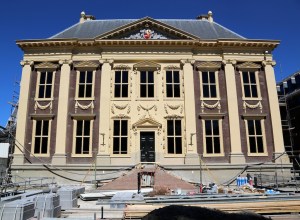 Apollo's March issue cover features a famous Rembrandt painting from the Mauritshuis collection. In his Editor's Letter, Thomas Marks discusses the institution's renovation, and the need for large museums to look beyond themselves as they expand
Markets gone mad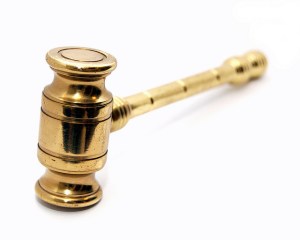 Work by a number of young, exclusively male artists is being 'flipped' at auction, while demand for Banksy originals has people prising them off public walls to sell for hundreds of thousands. What does it mean for the markets?
Protests and building projects
A protest at the Guggenheim New York raised concerns over working conditions in Abu Dhabi, where a new branch of the museum is being built. It's not the only project to draw comment: Zaha Hadid distanced herself from discussions about worker deaths in Qatar
Click here to buy the current issue of Apollo
Unlimited access from just $16 every 3 months
Subscribe to get unlimited and exclusive access to the top art stories, interviews and exhibition reviews.
Recommended for you