This week, we pay tribute to Maria Lassnig and Sturtevant, two important artists who leave behind influential bodies of work.
Maria Lassnig: 1919–2014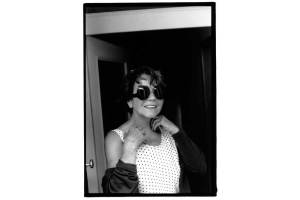 Maria Lassnig's colourful paintings often address dark psychological subjects. Iwan Wirth remembers the artist's good humour and commitment to her work. 'She was a modest giant, and that's a rare combination.'
Sturtevant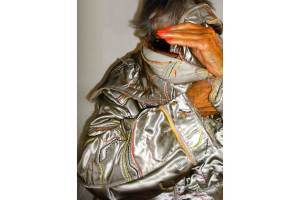 Sturtevant's 'repetitions' of famous contemporary artworks were a controversial challenge to traditional concepts of ownership. They've also proved remarkably prescient, as reproduced images proliferate in popular culture.
Is there a crisis in connoisseurship?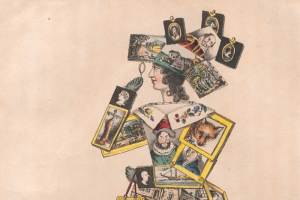 Katy Barrett reports from the Paul Mellon Centre's conference, 'The Educated Eye? Connoisseurship Now', which took a closer look at the discipline and how it contributes to art history today.
The artist's palate: the trend for food in fine art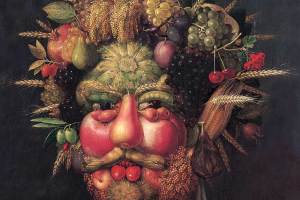 Janine Catalano discusses the current appetite for mixing the fine and culinary arts, and picks out five surprising modern artworks which use food as a subject, symbol, and occasionally their medium.
Art and Advertising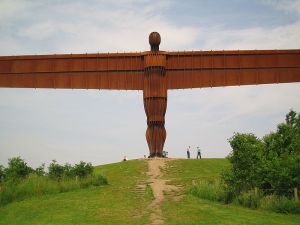 Morrisons caused a stir recently by projecting an advert onto Antony Gormley's Angel of the North. Art and advertising often comes together, but the public doesn't take kindly to seeing the two conflated.
Unlimited access from just $16 every 3 months
Subscribe to get unlimited and exclusive access to the top art stories, interviews and exhibition reviews.
Recommended for you