A round-up of recent news and comment from The Muse Room
Major fire at the Battersea Arts Centre
On Friday afternoon, fire destroyed the north side of the Battersea Arts Centre. The centre, which is housed in a grade II listed former town hall, had been undergoing renovation work. All those in the building were safely evacuated but the damage to the north side of the building is severe.
The changing state of conservation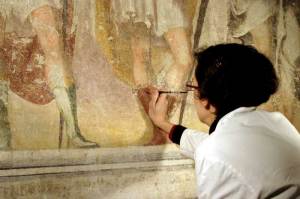 How does conservation and restoration shape our understanding of art history? And how have attitudes to the disciplines changed over the years? Katy Barrett on some of the topics discussed at this year's View Festival event.
When was the avant-garde?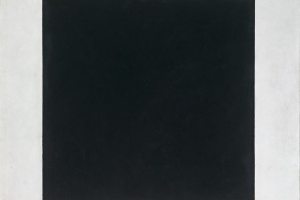 The term 'avant-garde' has shifted meaning from its military roots to the byword for artistic innovation. How should we apply it to art history? Rosalind McKever looks again at a frequently-used but invariably tricky term.
Versions of Vincent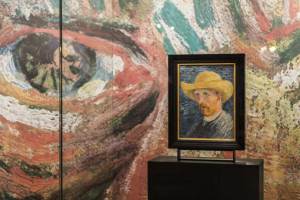 The Van Gogh Museum in Amsterdam is an enterprising institution that combines popular appeal with groundbreaking research. Its director Axel Rüger spoke to Apollo about drawing in the crowds and confounding their expectations.
The Great British Paint-off?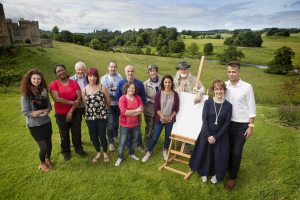 The BBC's Big Painting Challenge offers one amateur painter the chance to exhibit at Tate Britain. Is this the sort of publicity that art sorely needs in the UK? Or is it a gimmick that overlooks the real barriers to artistic careers?
Recommended for you