Does art history have an image problem? Several writers this week have focused on the discipline's public image, its (lack of) famous figureheads, and its international appeal.
Money Talks: power and influence in the art world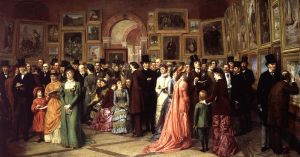 Why didn't The Guardian's list of the most powerful people in the art world feature a single museum director or critic? Danielle Thom argues the case for the public tastemakers…
The new Kenneth Clark? Civilisation 2.0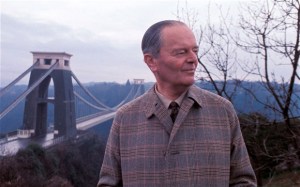 The BBC plans to remake Kenneth Clark's seminal TV programme Civilisation, but nobody can agree on who should present it. Rosalind McKever outlines the debate, and asks whether it's time for a new approach entirely.
Problems in Paris
The Picasso Museum's director was dismissed this week following a very public row over the museum's renovation. Meanwhile, the Louvre has opened a preview exhibition of the Louvre Abu Dhabi collection, but can it quash public concerns over the project?
Art in Asia
The second edition of Art Basel Hong Kong is currently open: in Apollo's May issue, Ben Luke spoke with the fair's director, Magnus Renfrew, and Karen Smith discussed the developments in contemporary Chinese art.
Tomorrow is International Museum Day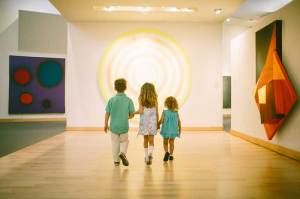 Why should you celebrate? Katy Barrett explains the thinking behind ICOM's celebration of museums and galleries across the world, and urges everyone to pay a visit to their local museum this weekend…
Recommended for you