Could museums do more to keep their exhibits safe? A couple of very different disasters have beset gallery staff this week… We look back at them, and some of the other events that have caught the public imagination this week.
Smash and bin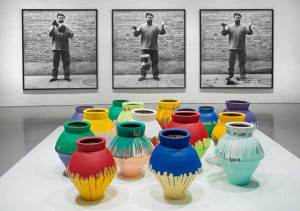 Maximo Caminero smashed a vase in an Ai Weiwei installation this week, prompting questions about whether vandalism can ever have artistic value. In Italy, two contemporary art exhibits were binned by an unsuspecting cleaner.
The value of art history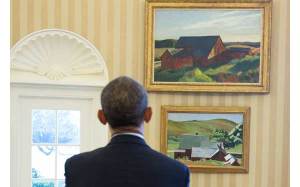 Barack Obama has apologised for his much-publicised 'glib' comment about art history last month. Perhaps somebody should have invited him to the UK's first art history festival, which was by all accounts a great success.
Celebrating great ideas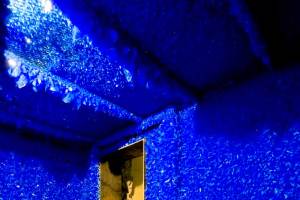 There's one week left to enter the latest Artangel Open, the initiative behind some extremely 'ambitious site-specific ideas'. Meanwhile, MoMA is celebrating some of the most unusual design items in its fascinating 'Collection of Ideas'.
Unlimited access from just $16 every 3 months
Subscribe to get unlimited and exclusive access to the top art stories, interviews and exhibition reviews.
Recommended for you