This week the May issue of Apollo went on sale, with an unusual cover story looking at the influence of Michelangelo on the young Jackson Pollock. Click here to buy and subscribe. In the meantime, there's been plenty of interesting discussion on the blog…
Art Isn't Therapy
'But art isn't therapy. Or, if it is, it's more like shock therapy than self-help.' Alain de Botton's 'Art is Therapy' exhibition has opened at the Rijksmuseum. James Purdon takes issue with the prescriptive Post-It notes.
'Museums need to diversify'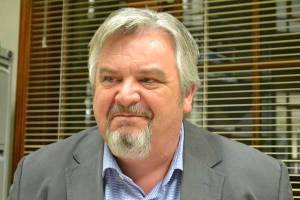 Mark Taylor is to step down after 23 years at the helm of the Museums Association. We asked the long-serving director for his thoughts on the state of museums in the UK today, and the challenges to come.
The significance of Van Dyck's Self-Portrait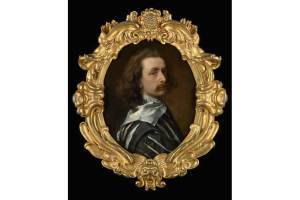 Van Dyck's final self-portrait was acquired by the National Portrait Gallery after a successful £10 million fundraising campaign. Sandy Nairne explained why the work was worth it in the January issue of Apollo.
Floppy disks and animated GIFS
Andy Warhol's digital drawings from 1985 have been successfully extracted from their obsolete floppy disks. Meanwhile, Saatchi Gallery and Google+ celebrate a fresher form of digital art with a new 'Motion Photography Prize'.
Are photographers making the most of their medium?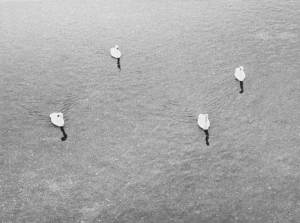 Is the medium of photography in a rut? Underwhelmed by the shortlist for this year's Deutsche Börse Photography Prize, Jack Orlik asks why so many photographers seem to keep their subjects at a safe distance.
Unlimited access from just $16 every 3 months
Subscribe to get unlimited and exclusive access to the top art stories, interviews and exhibition reviews.
Recommended for you