New York's been in the spotlight this week with the Armory Show and Whitney Biennial competing for centre stage. In Europe the mood is more reflective: the fates of Europe's at-risk buildings, London's Cork Street, and art history itself have been on people's minds this week.
International Women's Day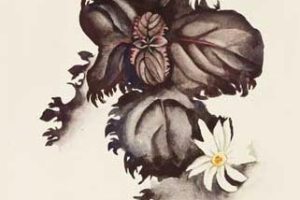 'Georgia O'Keeffe…totally rejected those Freudian interpretations of her flowers' – Susan Harris, curator of 'Venus Drawn Out' at the Armory Show, spoke to Grace Banks about the display of art by 20th-century women
At Risk – heritage sites and cultural quarters under threat
Niru Ratnam discusses the changing face of London's Cork Street, as art dealers struggle in the face of rising rent, fashion houses and mega-galleries. This week also saw the release of a shortlist of endangered buildings in Europe.
Does Art History need to rebrand?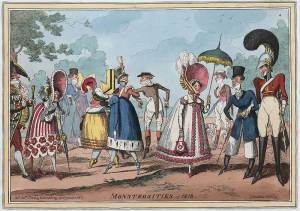 'Nice girls saying nice things about paintings…shouldn't be the point of the subject. It's a meaty one, if given the chance.' Lara Prendergast on the problem of History of Art's 'posh' image. Perhaps Obama would agree…
More perspectives on the fate of fakes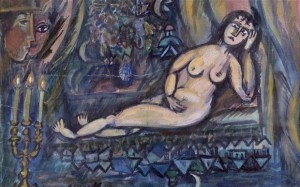 The fate of the fake Chagall we reported on recently still hasn't been decided. Aaron Rosen argues that burning art is never justified. Sofia Komarova thinks the Chagall Committee is just doing its job.
Recommended for you