August is always a quiet month of snatched holidays and lingering summer shows. Not a time, it would seem, for major acquisitions. But not everyone's been resting on their laurels: the V&A in London has been busily campaigning for funding to acquire four significant Tudor sculptures, after successfully saving a Napoleonic cabinet (below) from export. And Fitzwilliam Museum director Tim Knox's scheme to form a consortium of museums in an attempt to acquire a Poussin painting has brought much-needed attention to the problem of how to expand collections as purse strings tighten.
Victoria & Albert Museum, London
Napoleonic medal cabinet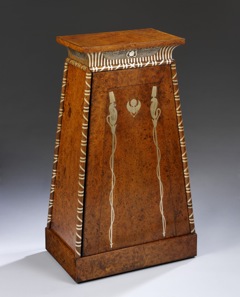 The V&A raised £534,000 to acquire this cabinet after an export bar was put on it in January. It's a fine example of the 'Egyptian' style that was extremely popular throughout Europe in the early 19th-century, and is of a quality that suggests it was 'made for someone close to the imperial court, or even for a member of Napoleon's family'. Crafted from amboyna wood and adorned with intricate veneers and silver mounts, it's one of the finest examples of French Empire furniture in the UK, and thanks to contributions by the Art Fund along with private individuals and organisations, it will stay there.
Nationalmuseum Sweden
Portraits by Kerstin Bernhard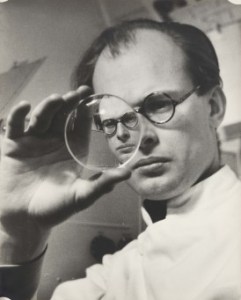 A set of photographic portraits by Kerstin Bernhard has been acquired the Nationalmuseum on the centenary of the Swedish photographer's birth. Bernhard, who died a decade ago, was well known for her fashion and food photography. The majority of these works date from her early career, in the 1930s and '40s, and demonstrate her unconventional and often witty approach to her subjects. The photographs were donated by her nephew and assistant Carl Johan Bernhard, and are intended for the Swedish National Portrait Gallery.
Peabody Essex Museum, Salem, Massachusetts
170 Indian textiles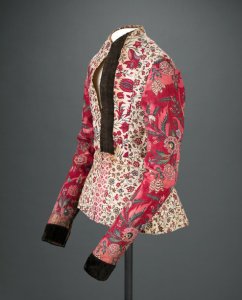 Between 1927 and 1969, Alida Eecen-van Setten amassed an extensive collections of bedspreads, caps, jackets and robes dating as far back as the early 1700s. They were recently acquired for an undisclosed price by the Peabody Essex Museum, who announced that a selection of the items would feature in the Rijksmuseum's 'Asia in Amsterdam' exhibition this autumn before it tours to Massachusetts.
Recommended for you