Barnaby Phillips is the author of Loot: Britain and the Benin Bronzes (Oneworld, 2021).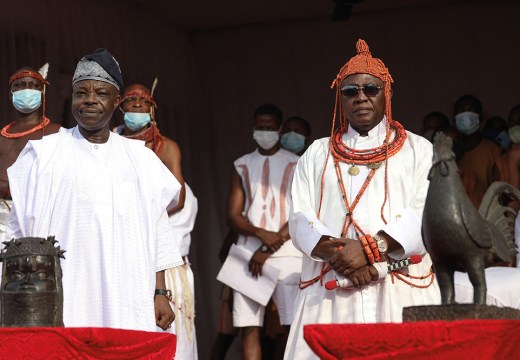 With cracks appearing in the relationships of institutions in Nigeria, Barnaby Phillips wonders where the returned Benin Bronzes are going to end up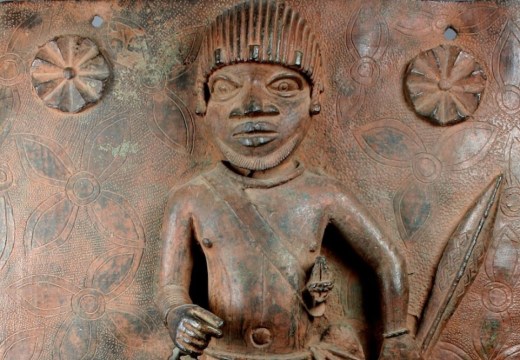 The museum has agreed to give back two plaques in its collection that were taken illegally from Nigeria after 1960. Why now?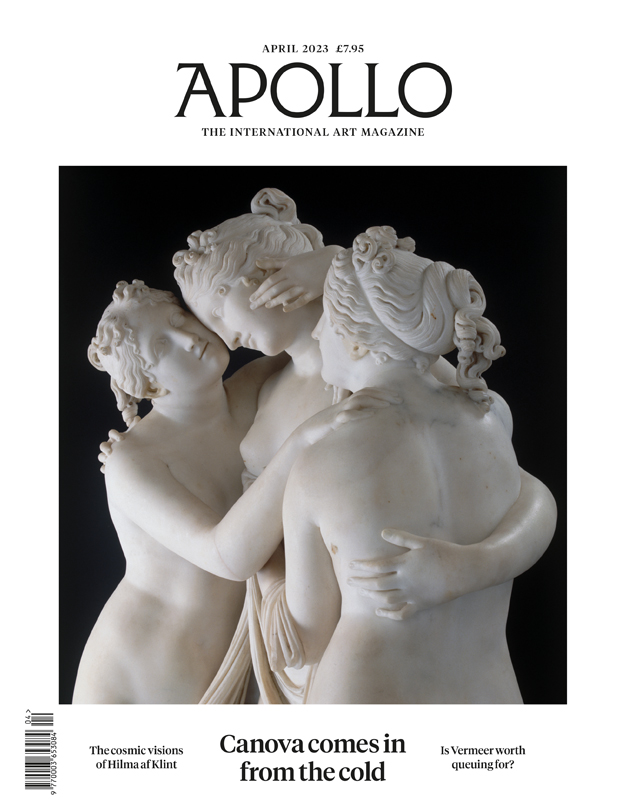 Podcast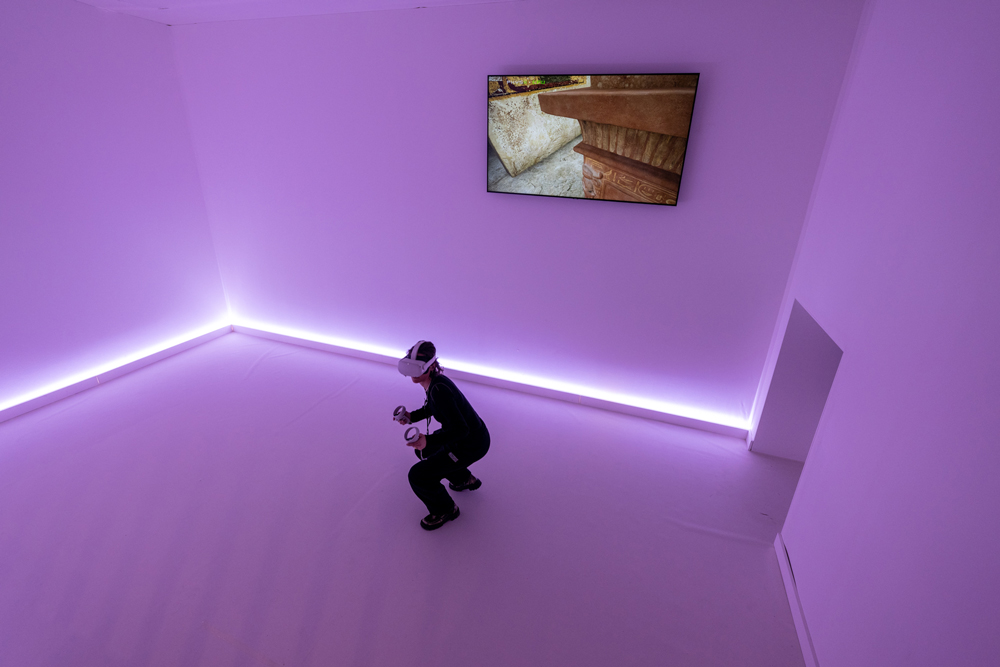 This episode explores an ancient funeral stele, Marie Antoinette's breast bowl, and how digital technologies are helping to preserve Egyptian heritage sites