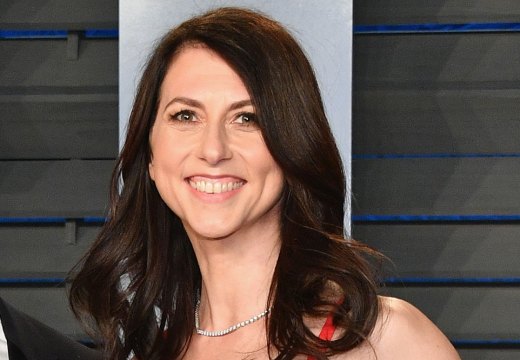 Too often arts patrons hinder the organisations they set out to help by imposing conditions on their gifts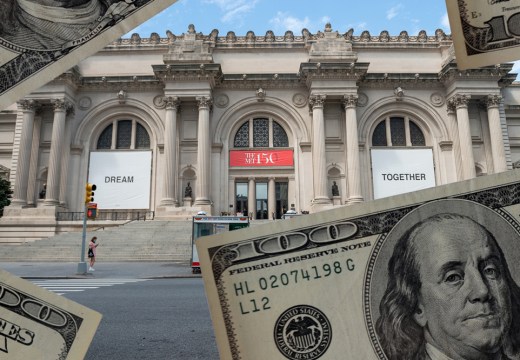 Cultural institutions are hesitant to dip into their endowment funds to help them through the current crisis – but are they jeopardising future donations in not doing so?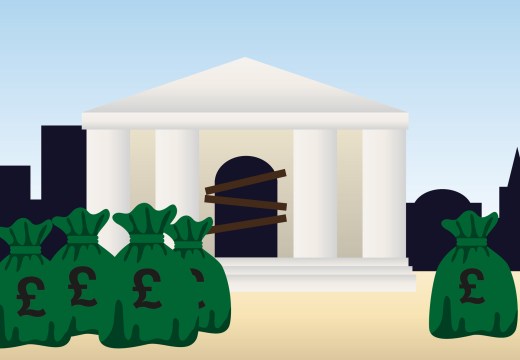 The pandemic has made existing problems in arts funding only too apparent. How can museums safeguard their futures?