Phillip Prodger is Executive Director of Curatorial Exhibitions, Pasadena, California. He was formerly Head of Photographs at the National Portrait Gallery, London.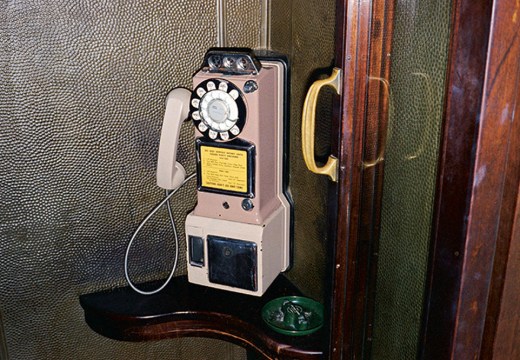 In this memoir of sorts, the photographer gives us a masterclass in staying alert and fully alive to the everyday world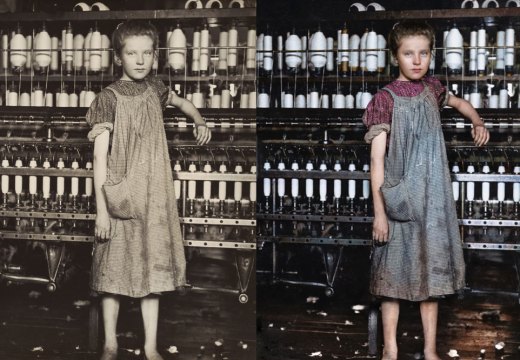 Photographers and film-makers have long added colour to their images – but does the current craze for colourisation create a false impression of olden times?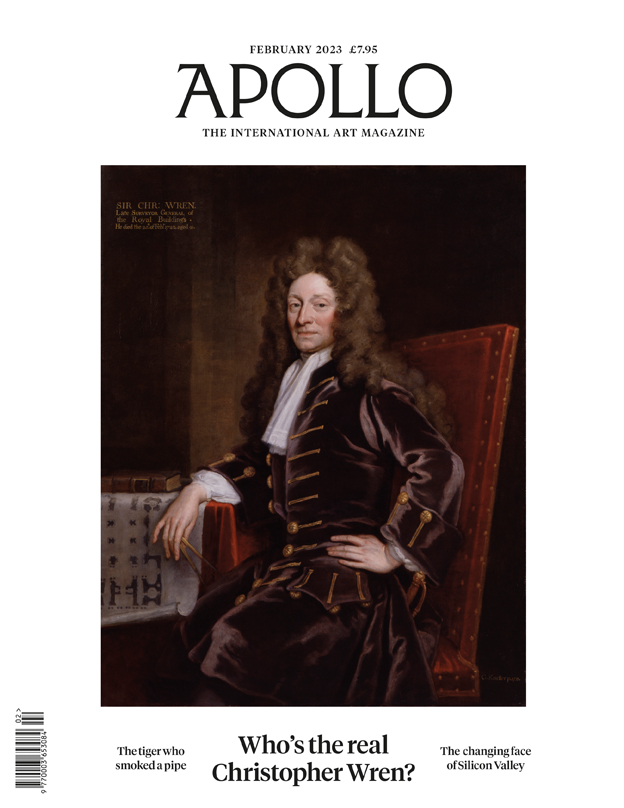 Current Issue
February 2023
Podcast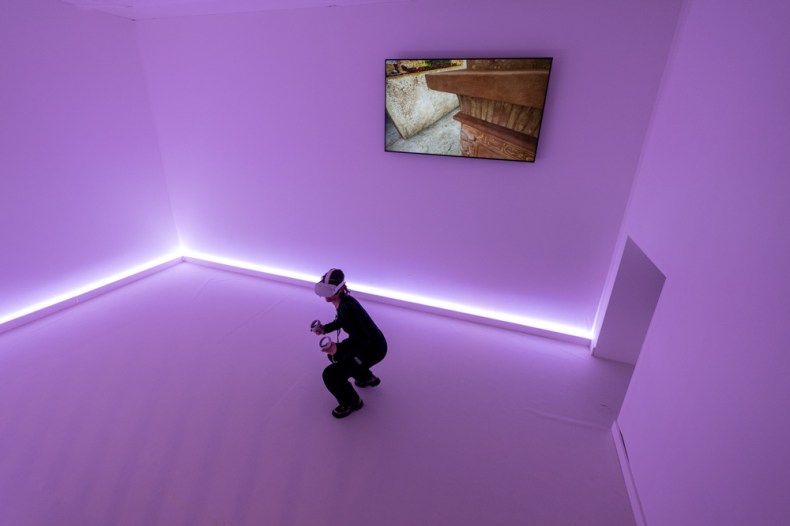 This episode explores an ancient funeral stele, Marie Antoinette's breast bowl, and how digital technologies are helping to preserve Egyptian heritage sites