This week's competition prize is Princeton's Great Persian Book of
Kings: The Peck Shahnama, by Marianna Shreve Simpson and Louise Marlow (Yale University Press, £30). Click here for your chance to win.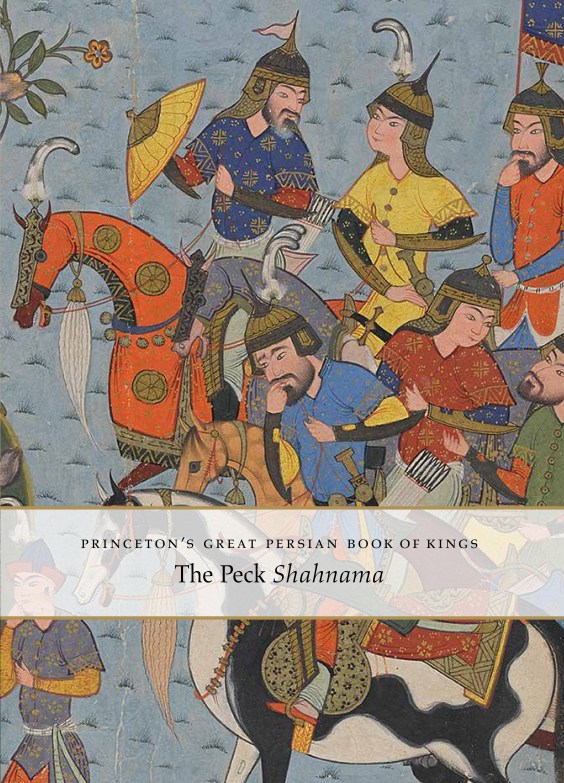 The Peck Shahnama is one of the most significant 16th-century Persian manuscripts in US collections. This volume reproduces its elaborate illustrations in full, and provides extensive commentary on its artistry and unusual marginal glosses.
For your chance to win simply answer the following question and submit your details here before midday on 6 November 2015.
Who wrote this Persian epic?
This competition closes at midday on 6 November 2015.
For our last competition prize we offered The White Road: A Pilgrimage of Sorts, by Edmund de Waal (Chatto & Windus, £20)
Which town is known as the 'porcelain capital' of China?
Answer: Jingdezhen
Congratulations to the winner, Hannah Lyons.
Recommended for you