Many leading figures from the art and museum worlds attended the Apollo summer party in our garden at 22 Old Queen Street on Monday night. The event was sponsored by Macintyre Art Advisory and Right Capital, and marked the launch of an exciting new partnership with them in the Apollo Collector Services online portal – a dynamic new website offering expertise and information for collectors and art world professionals.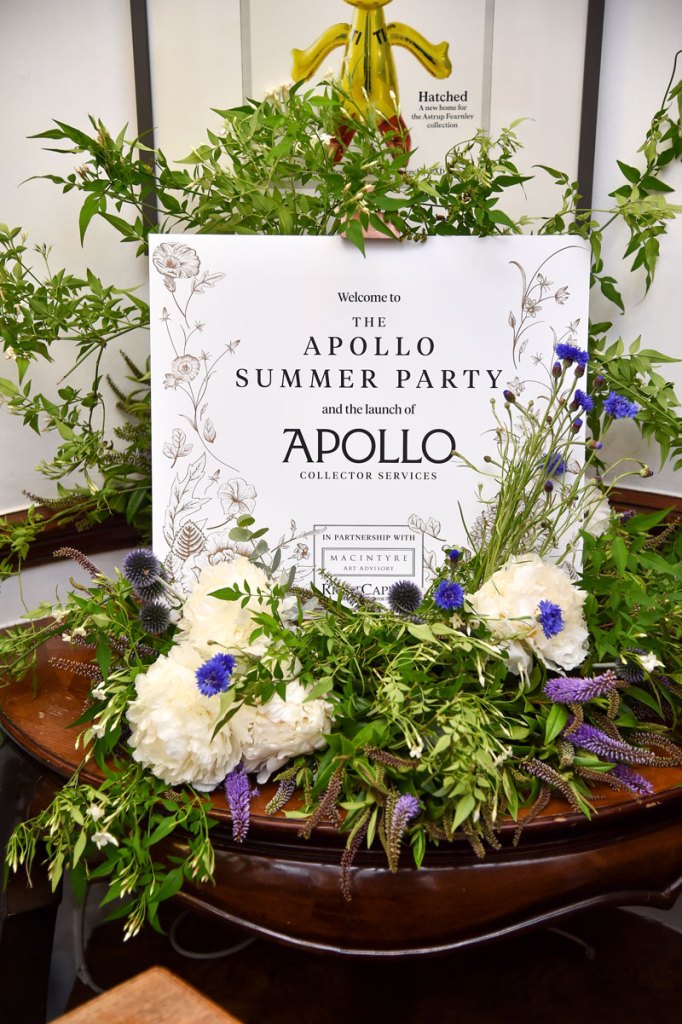 Apollo's July/August issue is out now. Preview and subscribe here.
Unlimited access from just $16 every 3 months
Subscribe to get unlimited and exclusive access to the top art stories, interviews and exhibition reviews.
Recommended for you