A round-up of the week's reviews and previews
Determined to maintain its position as the world's pre-eminent fair, in the face of stiffening competition from the London and New York editions of Frieze, this year's Art Basel will feature an even wider programme beyond the main section, from film, lectures and performance to site-specific works and historical presentations.
Flora & Frida: the New York Botanical Garden celebrates Frida Kahlo
Mention of the artist Frida Kahlo's name is often followed by 'wife of Diego Rivera', which might once have been derogatory enough to write her off had she not made absolutely sure it didn't.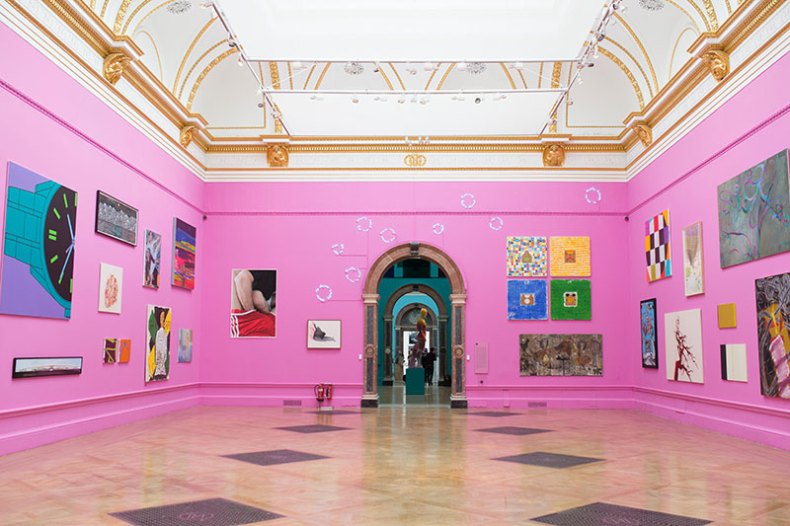 London Diary: the latest shows
I've never enjoyed the Royal Academy's Summer Exhibition all that much. There's always an air of forced jollity to it, and more often than not, a fair amount of truly rotten art…If you were landed with the job of working on the selection committee, I suspect you'd wonder what past-life crime you'd committed for the honour. But to give credit where credit's due, Michael Craig-Martin and his underlings have made a good fist of it this year.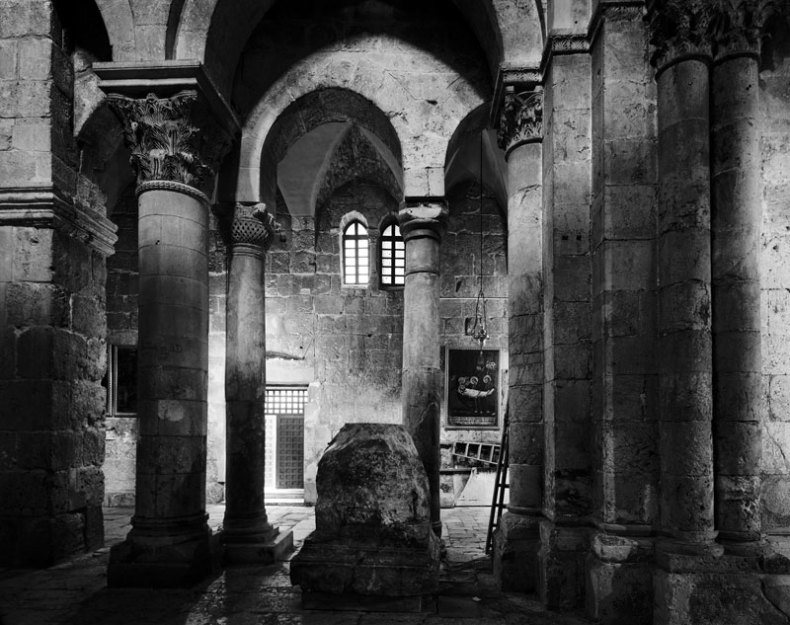 Thomas Struth in Israel and Palestine: a land shaped and scarred by religion
Everything in Struth's shots here seems to have taken on a level of aggression. His images tell a story of a place where everything seems to be a reminder of conflict. The built environment in all these shots is human, and has been motivated by religion: it is a brutal and often ugly intervention on the area.
A case of mistaken identity at the Whitechapel Gallery
Drawing on the Italian Renaissance tradition of the Commedia dell'Arte­ – an improvisational form of street theatre performed by itinerant actors – Sworn's installation features theatrical costumes and props, alongside accompanying sound and video works…the props are handmade: a faux loaf of bread, a felt trumpet. Alongside these artificial objects, the costumes that lifelessly animate the gallery space, hanging in a state of limbo, are crucial to Sworn's probing into the elements of disguise.
Public art, private funds: can Oslo learn from Christian Ringnes' sculpture park?
Here is Ekebergparken, the lavish gift of real-estate mogul Christian Ringnes to the city: 63 acres of serene woodland, managed in partnership with the Oslo municipality, and populated by sculptures plucked from just about every style from the last two centuries.
Tate Britain: A Poisoned Chalice?
Penelope Curtis leaves Tate Britain in July after a troubled five years in charge. After an increasingly venomous campaign by some critics to oust her, it must come as something of a relief to all concerned that she is moving on to Lisbon's Calouste Gulbenkian Museum. But how much of the trouble at the Millbank gallery was down to Curtis, and how much the result of intractable problems with the institution itself? Is it a poisoned chalice for whoever follows?
Dan Holdsworth's dizzyingly beautiful photographs on show in Southampton
In his Blackout series of C-prints (2010), shot at the Sólheimajökull glacier in Iceland, Holdsworth reverses the values, transmuting positive into negative, the earthly into otherworldly. The pale sky becomes black, while the sooty mountain, naturally darkened by the ashes of nearby volcanoes, is turned an eerie, almost translucent white.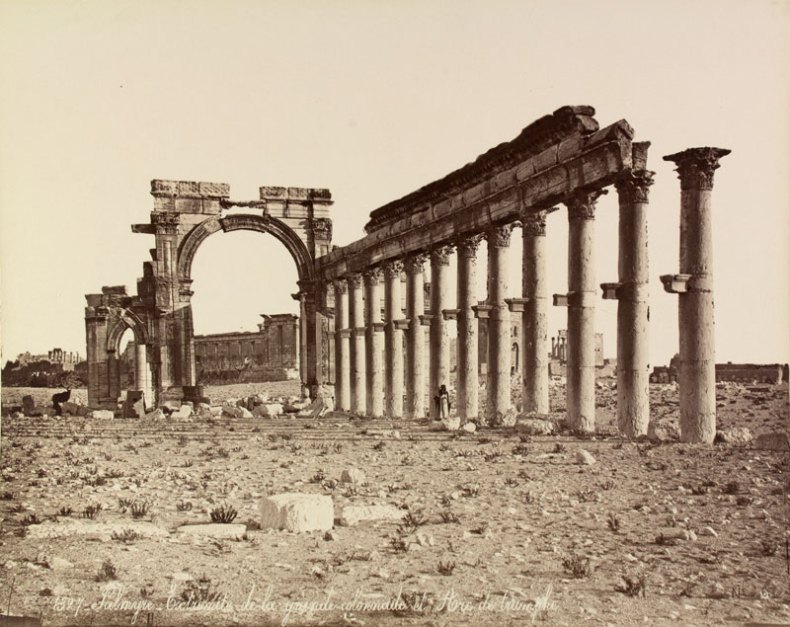 Haunting photographs of Palmyra go on display at the Smithsonian
This week, the Smithsonian brought the 'Haliphat' – an important sculpted bust from Palmyra – out of storage for the first time since 2006, and put it on display alongside a series of 18th-century engravings and 19th-century photographs that attest to the beauty and significance of the city.
Recommended for you