The artist Patrick Scott has died aged 93, on the eve of his retrospective at IMMA, which launches today. This week also brought the sad news of Nancy Holt's death. Alongside our usual round-up of news and reviews, we'd like to pay tribute to both artists this weekend:
Nancy Holt: 1938–2014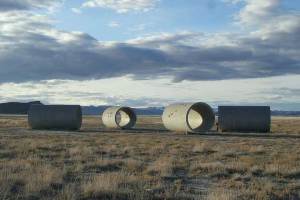 Catherine Spencer celebrates the 'vision and ambition' of American artist Nancy Holt's conceptual and land art, which was only just beginning to receive the critical and public attention it deserved in the UK.
Patrick Scott: 1921–2014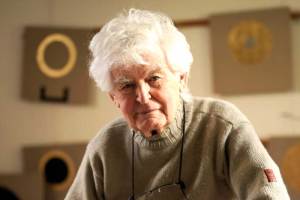 '…from the beginning of his career he embraced the new and encouraged the avant-garde, albeit in the same neat manner he did everything.' Robert O'Byrne remembers Scott, who died on the eve of a retrospective at IMMA
Augmented Reality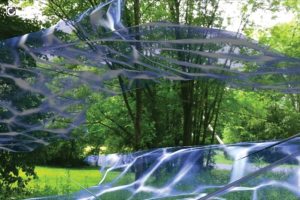 Estella Shardlow points out the increasing use of augmented reality in museums and galleries. AR is one of a number of ways in which digital technology can revitalise and open up public collections.
Powerful paintings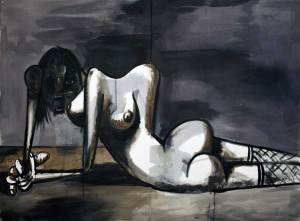 Two George Condo exhibitions include some darkly disturbing works (and a few duds); Joseph Wright of Derby draws praise at the Holburne Museum; and Turner and Frankenthaler form an unlikely duo at Turner Contemporary
Love is in the Air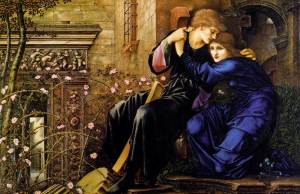 We celebrated Valentine's Day with a gallery of romance, from Etruscan sculptures to Egon Schiele. 'Boston Loves Impressionism' opened at the MFA Boston: apparently the city loves Van Gogh most of all
Recommended for you