A round-up of recent news and comment from the Muse Room
Apollo 40 Under 40: The Artists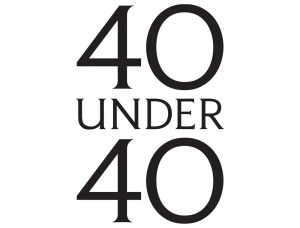 Who would be on your list of the 10 most impressive young artists working in Europe today? And how would you choose? Thomas Marks discusses some of the challenges facing this year's 40 Under 40 judging panel.
Looking closer at the National Gallery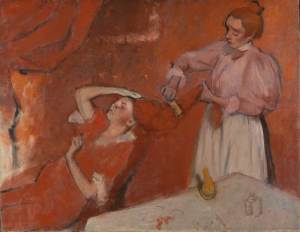 There's been a lot of discussion on Apollo's blog this year about the value of close looking. Rosalind McKever points out that two current exhibitions at the National Gallery are putting the idea into practice…
Goldsmiths is getting a new gallery
Goldsmiths has unveiled its plans to transform two empty water tanks on its south London campus into a major new exhibition centre. The architectural collective Assemble won the £1.8 million commission. The gallery is expected to open in 2016.
Edinburgh Art Festival: what not to miss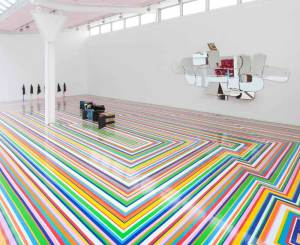 The Edinburgh Art Festival has kicked off, with a wide programme of exhibitions and events to choose from. Not sure what to go for? Here's our pick of some of the most interesting art displays open in the city.
Acquisitions of the Month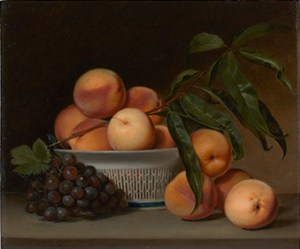 When a museum opts to sell a work of art, plenty of people take notice. But what about the galleries that are busy securing new items for their collections? We celebrate a few significant recent acquisitions in the first of a new monthly series.
Display dilemmas: how can museums show more of their collections?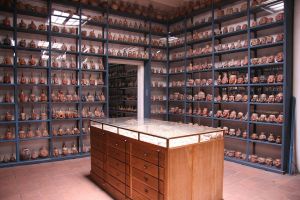 Last month, Crystal Bennes called for greater public access to museum stores. But is that always the best option? Katy Barrett asks what digital technology can do to open up collections.
Why not join the debate? Let us know your thoughts on our recent articles in the comments…
Recommended for you