Medieval and Renaissance Sculpture in the Ashmolean Museum
(three vols.)
Jeremy Warren
Ashmolean Museum Publications, £395 | ISBN 9781854442314
View the Shortlist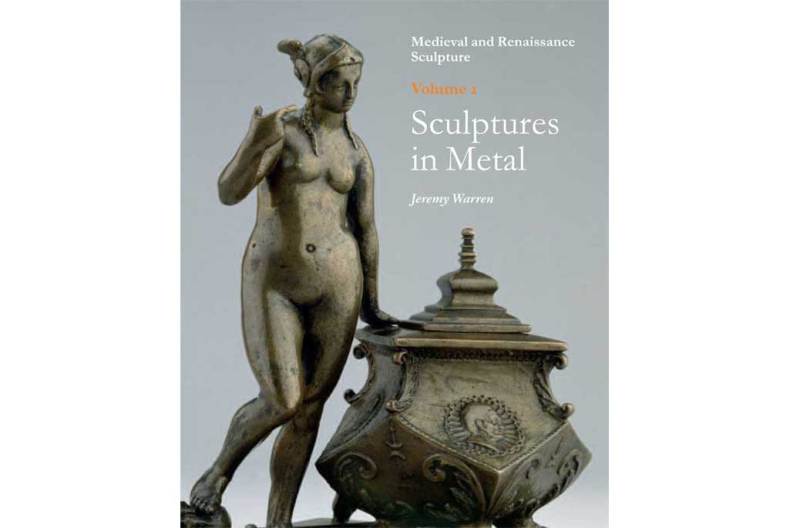 Apollo Award Winners 2014
Personality | Artist | Museum Opening | Exhibition | Book | Digital Innovation | Acquisition
In 1992, Nicholas Penny – then Keeper of Western Art at the Ashmolean – published a three-volume catalogue of the museum's European sculpture from 1540 to the present. As Professor Christopher Brown, the museum's outgoing director, observes in his foreword to the present, even more monumental and notably more lavishly illustrated triple-decker (1,188 pages in all): 'It received critical acclaim as a contribution to the wider study of European sculpture and the volumes have long been sought after.' Happily, the present catalogue possesses all the same qualities as its illustrious predecessor, and is surely destined to prove an equally essential tool in the armoury of anyone interested in sculpture.
This is a major work of scholarship, and the entries on the individual items are both judicious and – where appropriate – highly original. However, what makes it so enjoyable to read as well as so authoritative is the way in which it gets to grips with wider issues without ever straying from the object under discussion. There are countless examples of this quality, but a particularly fine one is the 10-page entry for the ex-Wernher perfume burner, which is catalogued as 'Model Padua, c. 1540–50, probably cast by Desiderio da Firenze (fl. 1532–45)'. The formula for all the entries allows for a meticulous description, followed by analysis of techniques, discussion of condition, and listing of all known provenance, exhibition history, and relevant bibliography. This apparatus criticus leads up to the entry proper, where in the present instance the piece is set within the context of related Paduan bronze perfume burners, and the reasons why the author believes it should be associated with Desiderio are lucidly expounded. (It is worth adding that Warren is preternaturally scrupulous when it comes to recording the views of other scholars.)
It is not by chance that one of this catalogue's supreme set pieces is concerned with an Italian Renaissance bronze, and between them Volumes One and Three contain the overwhelming majority of the Ashmolean's greatest medieval and Renaissance sculptural treasures. In large part, this is thanks to C.D.E. Fortnum (1820–99), whom Warren describes as 'the hero of this catalogue', and to whose interest in display he devotes an important introductory essay. Fortnum was not a rich man, but he was fortunate enough to have started collecting long before the late 19th-century passion for Renaissance bronzes – much loved by the Morgans and Fricks of this world – set in. Even the two best medieval pieces, a pair of seated prophets from the late 12th century, probably Anglo-French are bronzes.
Volume Three of the catalogue is devoted to plaquettes, which were not included by Penny and therefore stretch nearer to the present, but where almost without exception the finest examples are once again from the Renaissance. Plaquettes are not to everyone's taste – too small, too numerous – but here they break free from the ghetto that all too often seems to separate them from other works of art, and are instead brilliantly integrated into the bigger picture.
If the contents of Volume Two are on the whole the weak link here, there are certainly a select few items of real distinction. Two of the stars are the terracotta Portrait Bust of Lorenzo de' Medici, which is guardedly associated with the workshop of Antonio Benintendi (1475–1521) and the elegant limewood figure of Saint Catherine from the workshop of Niklaus Weckmann the Elder (active 1481–1526) in Ulm. For all that catalogues are not really designed to be read from cover to cover, this one is hard to put down. Anyone going to it to consult a particular entry should allow themselves to look sideways. They will not just be better informed, but will find themselves treated to an education in how to look at and write about works of art.
This is an abridged version of David Ekserdjian's review, which first appeared in the October 2014 issue of Apollo.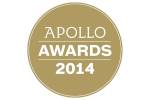 The Apollo Awards 2014
Personality | Artist | Museum Opening | Exhibition | Book | Digital Innovation | Acquisition
Recommended for you