The Age of Undress: Art, Fashion and the Classical Ideal in the 1790s
Amelia Rauser
Yale University Press
This thought-provoking book looks at the vogue for 'Grecian dress' prevalent in Europe in the last decade of the 18th century. Rauser argues that in performances as 'living statues', women were making an important contribution to the aesthetic and intellectual debates of the time.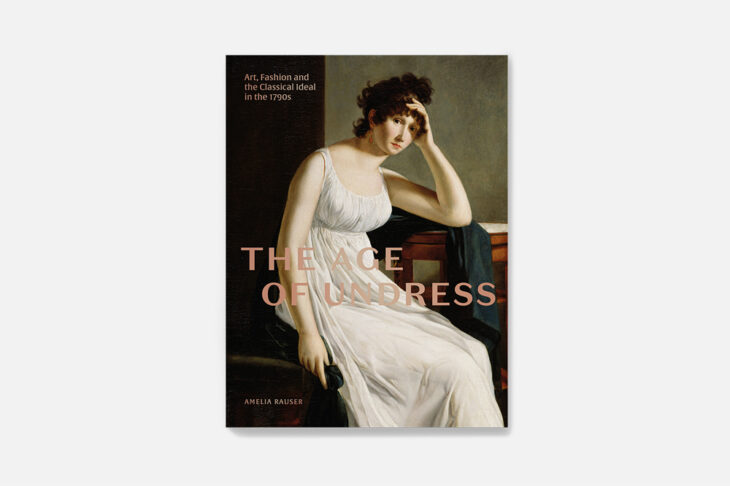 Bilderatlas Mnemosyne – The Original
Aby Warburg; Axel Heil and Roberto Ohrt (eds.)
Hatje Cantz
At the time of his death Warburg's unfinished magnum opus consisted of nearly 1,000 reproductions of artworks that traced visual motifs and themes across the centuries. Warburg's arrangement of these images into 63 panels was photographed as it stood in 1929; the reproductions were subsequently dispersed and absorbed into Warburg Institute's collections. In a feat of archival research, these 'original' images have been tracked down, rephotographed in colour and published as a book for the first time.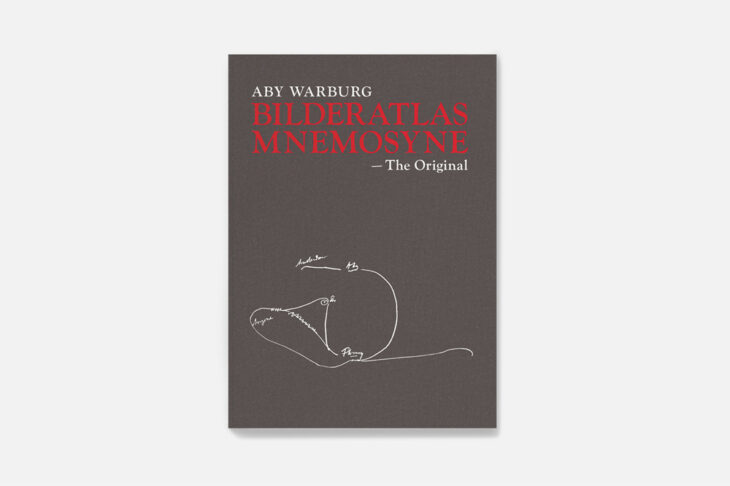 A Rare Treatise on Interior Decoration and Architecture: Joseph Friedrich zu Racknitz's Presentation and History of the Taste of the Leading Nations
Joseph Friedrich zu Racknitz; Simon Swynfen Jervis (ed./trans.)
Getty Research Institute
Completed in 1799, this German aristocrat's compendium of the design predilections of 24 cultures ancient and modern has been translated into English for the first time. The treatise tells us much about the intellectual climate in which it was written, and is accompanied here by a commentary and full-colour reproductions of the original plates.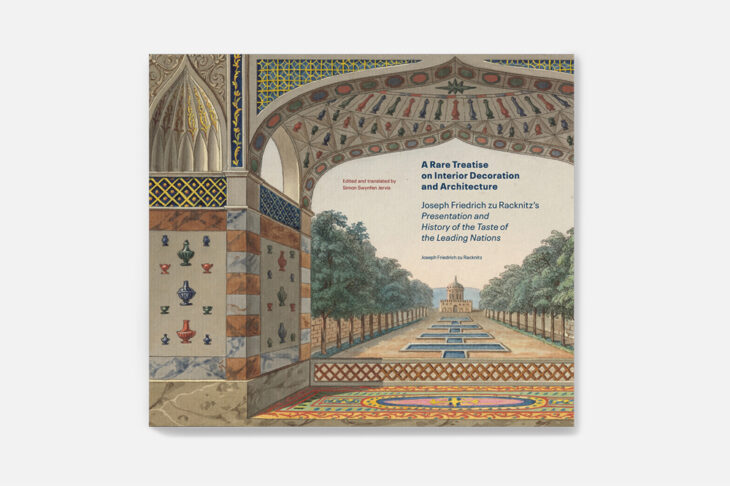 Sofonisba's Lesson: A Renaissance Artist and Her Work
Michael W. Cole
Princeton University Press
In this succinct study, Cole champions the painter as one of the most important artists of her time. He discusses Sofonisba's long life and career and in a complete illustrated catalogue evaluates the attribution of works associated with the artist.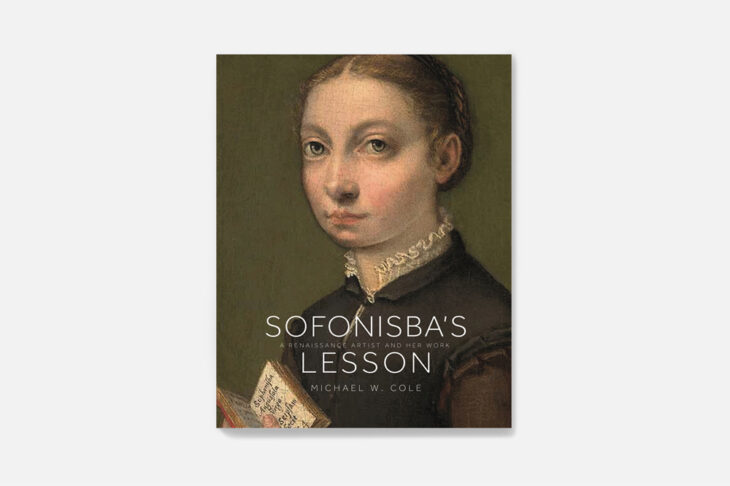 Spirit of Place: Artists, Writers and the British Landscape
Susan Owens
Thames & Hudson
In a survey that wears its learning lightly Owens considers how writers and artists, from the 'Gawain Poet' to Thomas Gray and from Samuel Palmer to Paul Nash, have not only looked at the landscape but also shaped how we have viewed it since.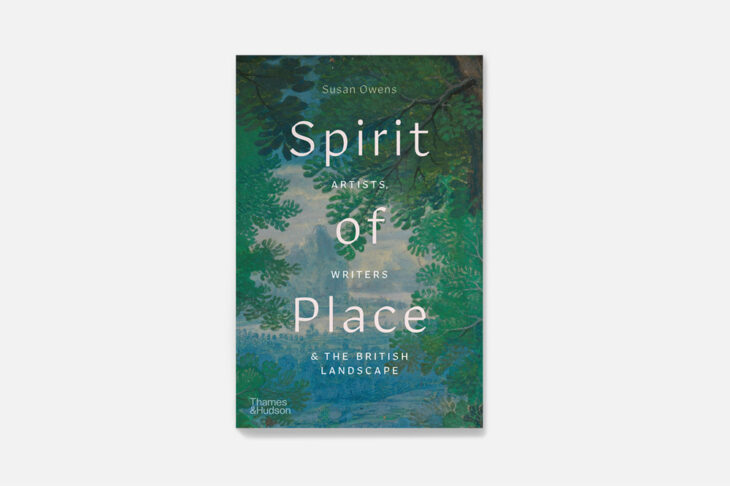 Warhol: A Life as Art
Blake Gopnik
Allen Lane
There have been several biographies and memoirs of Warhol, but Gopnik's contribution may be the most comprehensive and clear-eyed. Warhol was an obsessive archivist and self-mythologist, but the author manages to wade through the evidence without being bogged down, and argues the case for Warhol as a genius of his own making.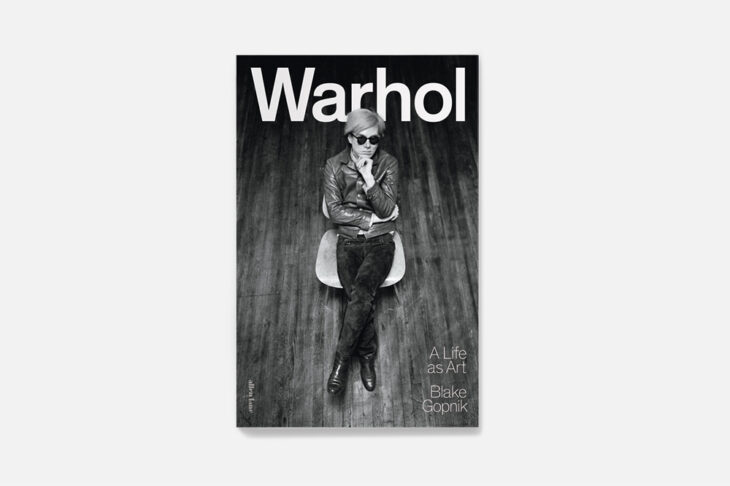 The Shortlists | Acquisition of the Year | Artist of the Year | Digital Innovation of the Year | Exhibition of the Year | Museum Opening of the Year
Unlimited access from just $16 every 3 months
Subscribe to get unlimited and exclusive access to the top art stories, interviews and exhibition reviews.
Recommended for you