A round-up of recent news and comment from the Muse Room
Our November issue is on sale now: Preview and buy online
The display of art in Asia
The white cube may still underpin exhibition-making in the West, but is the same true of other parts of the world? In our November issue, Niru Ratnam looks at the impact of Asia's biennials on art practice, and Thomas Marks discusses gallery architecture in Hong Kong.
Davide Monteleone's photos from Chechnya
At first glance, Monteleone's photographs suggest a region in repair, but this is a landscape stalked by the ghosts of Chechnya's past. Rachel Halliburton spoke to the Carmignac Gestion Photojournalism Award-winner about the republic's ongoing troubles for Culture House.
Modernising the Rijksmuseum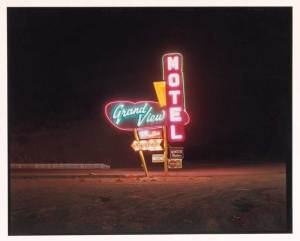 The Rijksmuseum in Amsterdam opens its new Philips Wing today. It's inaugurating the space with a major survey of 20th-century photography; a first for the museum. We look at a few of the highlights from 'Modern Times'.
Sandra Hindman rings in from New York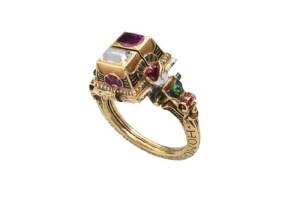 We spoke to Sandra Hindman of Les Enluminures about a new exhibition of historic rings from the Benjamin Zucker Family Collection. Why do these small items of jewellery have such enduring symbolic significance?
Asian Art in London
The annual celebration of Asian art in London opened this week, with events and exhibitions taking place across the city. Susan Moore previews the event and discusses the changing market in our November issue.
Our November issue is on sale now: Preview and buy online
Recommended for you