A round-up of recent news and comment from the Muse Room
40 Under 40 Judging Panel Announced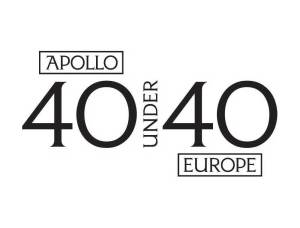 We're delighted to announce the judging panel for 40 Under 40, a new supplement, to be released in September, which features some of the most prominent young people working in arts and culture in Europe.
Yorkshire Sculpture Park is named the Art Fund Museum of the Year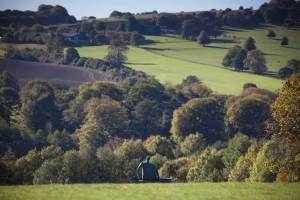 The Yorkshire Sculpture Park has won the Art Fund Prize for Museum of the Year. The panel praised its impressive exhibition and education programmes, and its 'perfect fusion of art and landscape'.
Gilbert & George: the latest Apollo Cover Story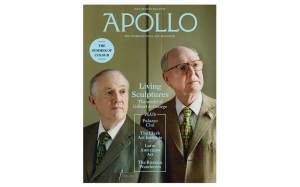 Gilbert & George, impeccably turned out, permanently paired up, feature on the cover of Apollo's latest issue. Thomas Marks introduces the artists and discusses their public image, which is inextricable from their work.
Two perspectives on Marina Abramoviç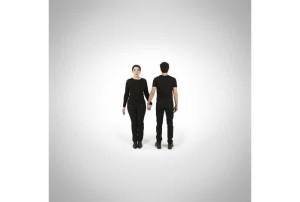 Is it necessary to visit Abramoviç at the Serpentine to understand her new work? And how will it live on after the close of the event itself? Elizabeth Grant and Catherine Spencer ask some searching questions.
Louvre welcomes back the Winged Victory of Samothrace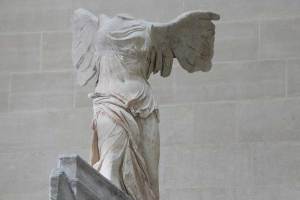 One of the Louvre's most popular sculptures is back after a 10-month break. The Victory has been cleaned and restored, the most visible result being colour differences between the figure and her ship's-prow plinth.
Browse all comment from the Muse Room
Recommended for you