The French architecture firm Moreau Kusunoki Architects has won the competition to design the Guggenheim Helsinki, seeing off five other finalists from a total of 1715 original submissions. The firm's design, which sets out a series of nine low pavilions around a squat lighthouse-like tower of charred timber, was praised by the jury as a place 'where art and society could meet and inter-mingle' and that was 'deeply respectful of the site'.
The winning firm is only a few years old – it was set up by Hiroko Kusunoki and Nicolas Moreau in 2011 – and relatively unknown. They join the ranks of distinguished architects selected to design the Guggenheim's various museums, including Frank Lloyd Wright's iconic building in New York, and Frank Gehry's career-defining design in Bilbao.
What do you make of their proposal?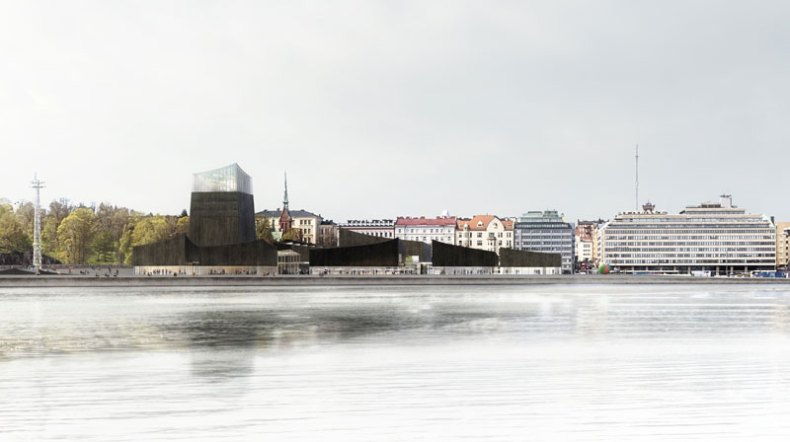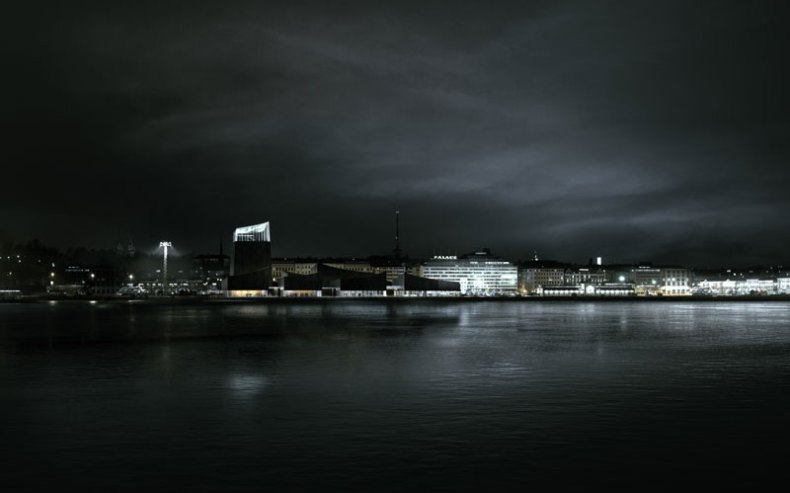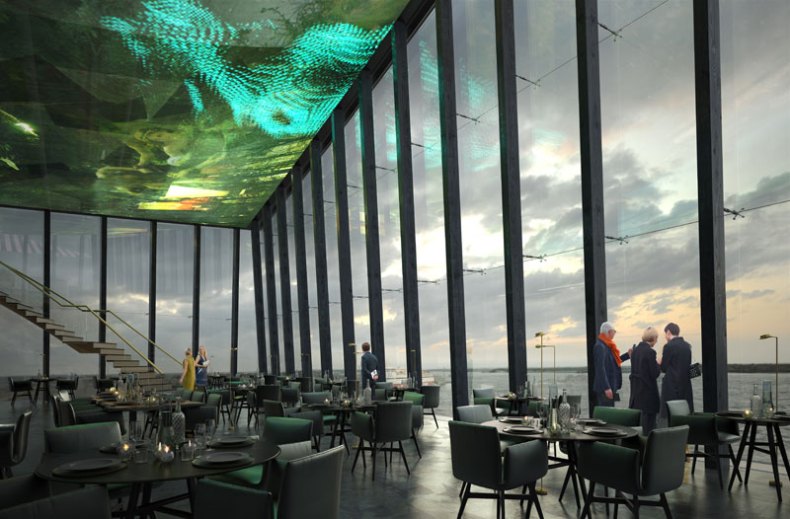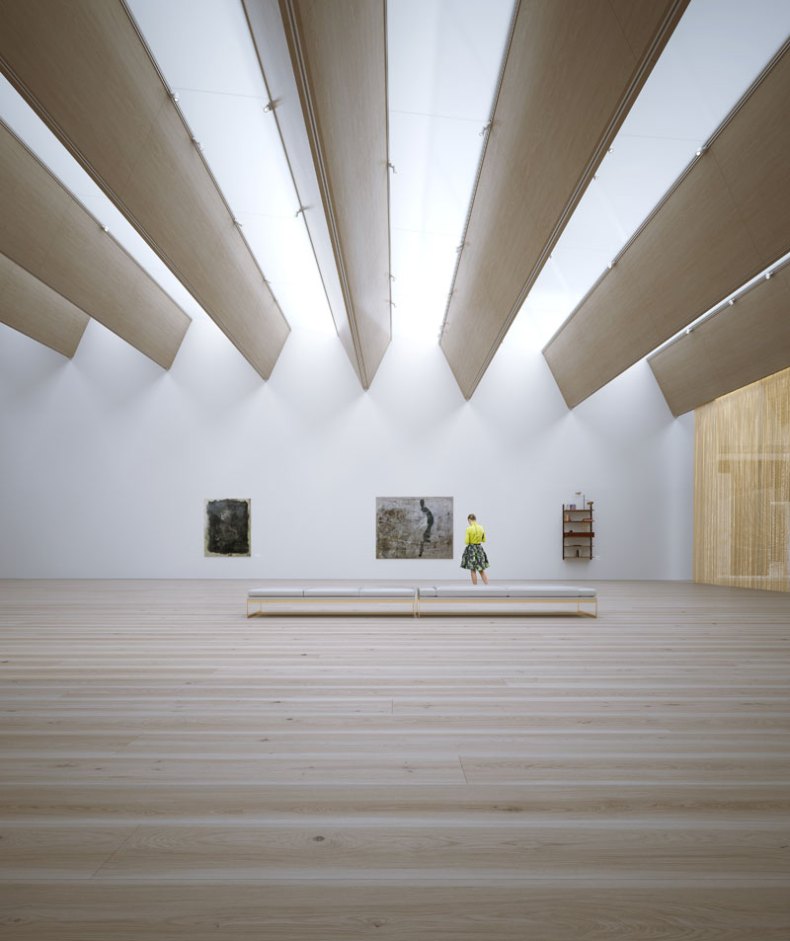 Related Articles
'The Next Helsinki' and the Guggenheim Helsinki are as bad as each other
Letter from Helsinki: Finland's changing art scene
Forum: Should we be cynical about international museum franchises?
Guggenheim Bilbao lets its collection speak for itself (Matilda Bathurst)
Unlimited access from just $16 every 3 months
Subscribe to get unlimited and exclusive access to the top art stories, interviews and exhibition reviews.
Recommended for you