Art UK
This online database of art in UK public collections is an important resource with scholarly and popular appeal. It includes images of all publicly owned paintings and some works on paper, and plans to cover sculpture, too. Users are invited to share and organise information using tools such as 'Art Detective', which has facilitated significant discoveries. The Art UK site was used for research that prompted the discovery of a Jacob Jordaens painting at the Swansea Museum.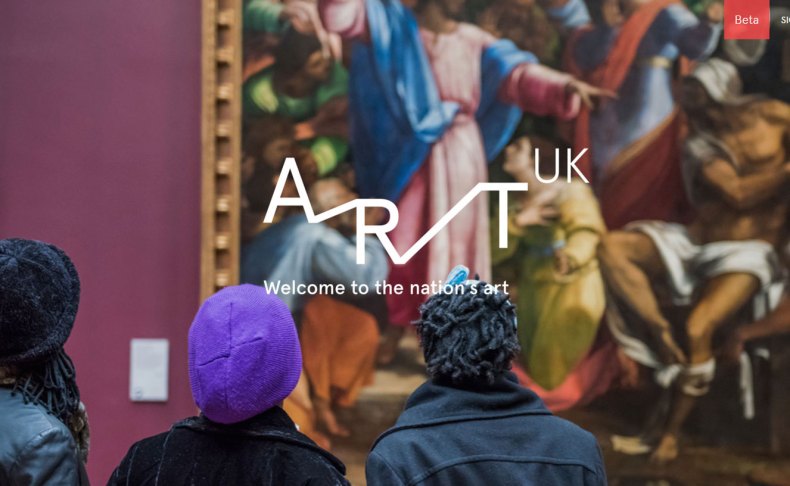 ---
The Museum of Digital Art (MUDA)
Zurich
'Europe's first physical and virtual museum dedicated to digital arts' was founded by Caroline Hirt and Christian Etter of the Digital Arts Association, and opened in February. It is notable for providing a permanent physical space for digital projects, and for its novel selection technique. The museum stages a series of solo exhibitions each year, with artists chosen using an algorithm.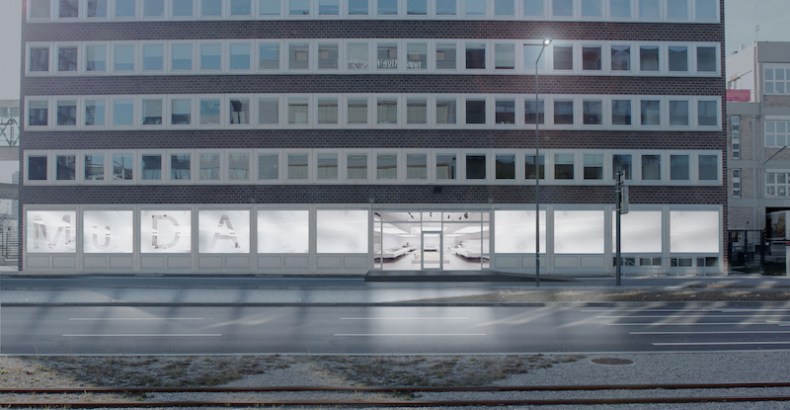 ---
MoMA Exhibitions Database
Museum of Modern Art, New York
MoMA runs an ambitious digital programme that extends from archiving to acquisitions. This year, it released a 'living archive' of 3,500 of its past exhibitions, offering easy and open access to images, press releases, checklists, catalogues, and other information. As more museums begin to digitise their object collections, this initiative puts institutional history on the agenda, too.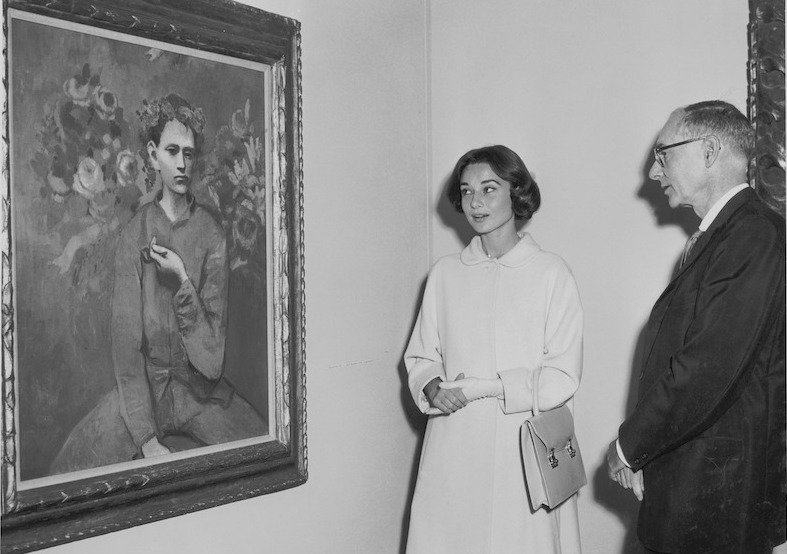 ---
Illuminated: Manuscripts in the Making
Fitzwilliam Museum, Cambridge
When 'Colour: The Art and Science of Illuminated Manuscripts' opened at the Fitzwilliam Museum, a free online platform was launched alongside it in collaboration with Cambridge Illuminations and MINIARE. The website complements and expands on the exhibition, providing high-quality images of illuminated manuscript pages, historical information, and notes on their conservation and analysis using non-invasive scientific methods.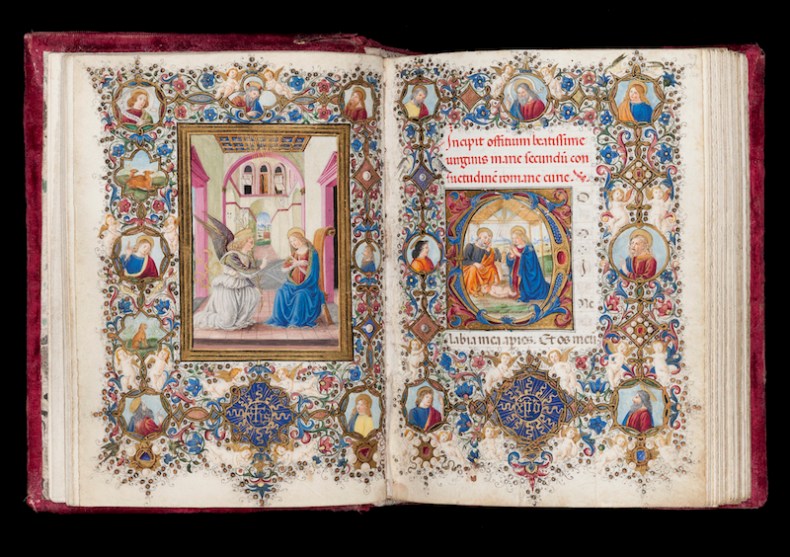 ---
Digitisation in Daghestan
Factum Foundation, Madrid
The Factum Foundation for Digital Technology in Conservation has been a pioneering force in digital conservation, working closely with communities around the world. Its work in Daghestan encompasses a number of exciting projects: one of these, to digitise the Institute of History, Archaeology and Ethnography's archive of oriental manuscripts in Makhachkala's Russian Academy of Sciences, involves a local training programme in digitisation, archiving, and conservation and outreach techniques. Meanwhile, at the ancient site of Kala-Koreysh (the remote first outpost of Islam in the northern Caucasus), the mosque, tombstones, doors, and hilltop site have been digitally scanned, providing valuable data for scholars.
---
The Next Rembrandt
This experimental software project aimed to analyse Rembrandt's oeuvre digitally, and to create convincing original compositions in a similar style using the data. The unveiling of a new portrait, comprised of over 148 million pixels and based on 168,263 details from Rembrandt's paintings, grabbed the headlines in April. Whatever you make of the results, the project has ignited public debate about the relationship between technology and connoisseurship.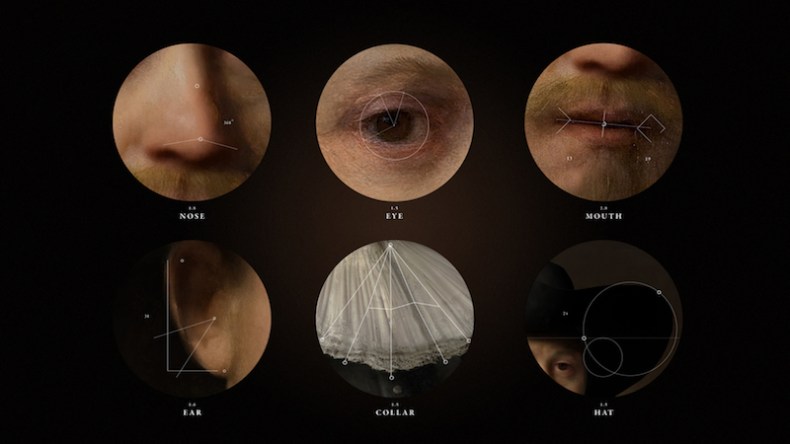 Recommended for you