Kunstmuseum Basel

Basel, Switzerland
The Kunstmuseum Basel reopened in spring 2016 following a 12-month refurbishment, and to coincide with the unveiling of its highly acclaimed new exhibition building, designed by Christ & Gantenbein at a cost of CHF100 million.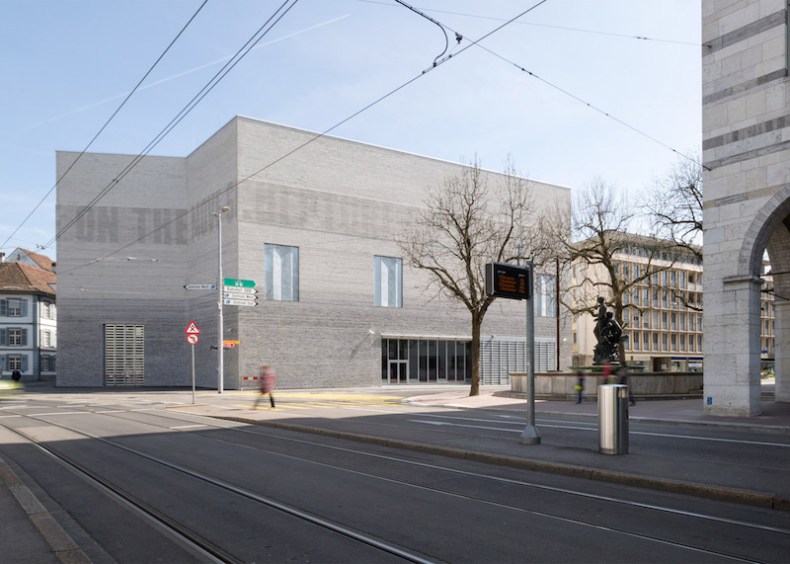 ---
Musée Rodin
Paris, France
The Musée Rodin, housed in the historic Hôtel Biron, reopened in November 2015 after a three-year restoration project. The museum has successfully updated its facilities and expanded its display spaces to incorporate many objects previously in storage, such as Rodin's collection of antiquities.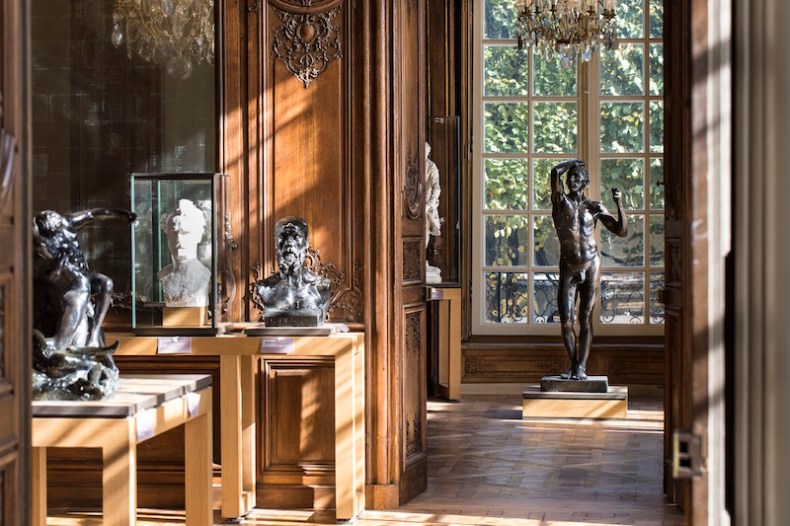 ---
National Museum of African American History and Culture
Washington D.C., USA
Designed by David Adjaye, this monumental new addition to the Smithsonian's portfolio in Washington is the first museum in the US exclusively to document African American history and culture; the collection has grown to 36,000 artefacts since the museum was established by an Act of Congress in 2003.
---
National Gallery Singapore
Singapore
This new museum, which is housed in two redeveloped colonial buildings, is Asia's largest visual arts institution, and the world's first museum of Southeast Asian art. The collection already numbers more than 8,000 works.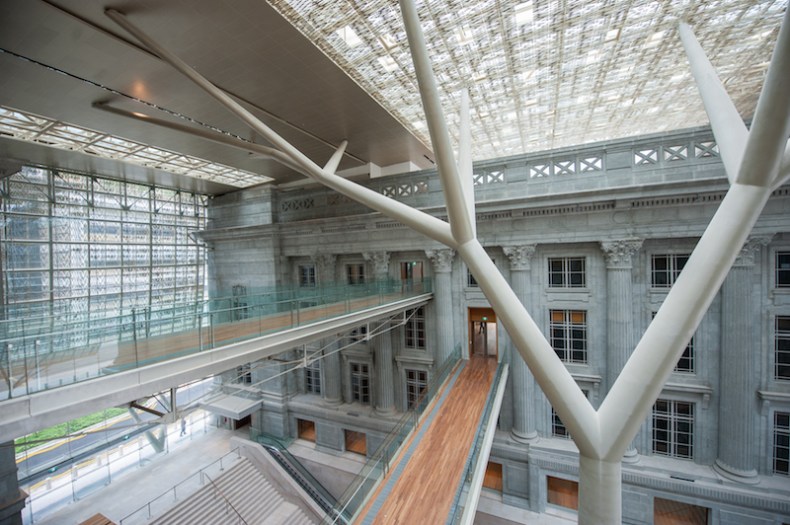 ---
SFMOMA
San Francisco, USA
SFMOMA reopened in summer 2016 with an extension designed by Snøhetta that tripled the museum's gallery space, allowing it to display major new acquisitions and long-term loans. The museum sits at the centre of San Francisco's emergence as a major art hub.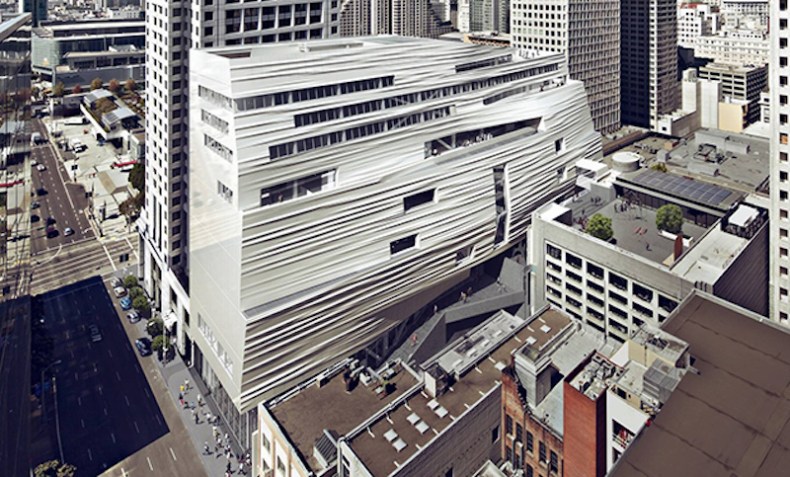 ---
Tate Modern
London, UK
'Tate Modern 2' was launched in summer 2016, as Tate opened the doors of Herzog & de Meuron's Switch House building. The extension expands visitor space by 60 per cent and provides new galleries for the display of international modern and contemporary art, as well as new facilities for education and artistic experiment.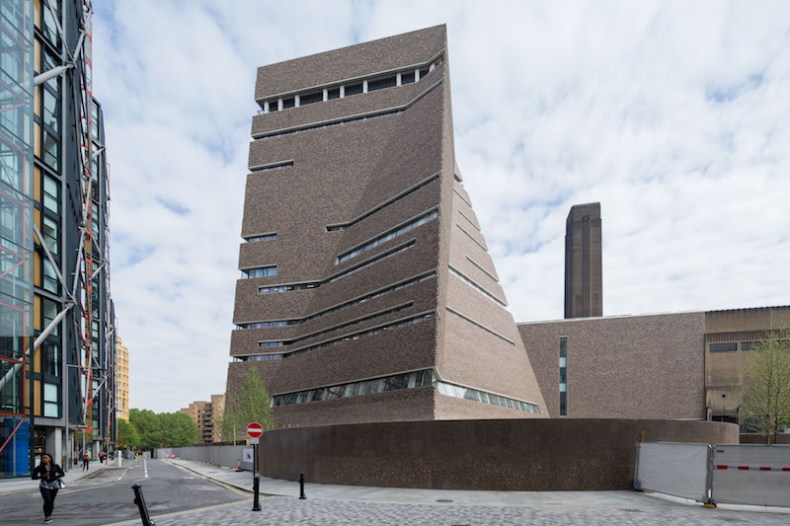 Recommended for you