Meetings with Remarkable Manuscripts
Christopher de Hamel
Allen Lane
De Hamel's engaging discussion of 12 medieval illuminated manuscripts includes the Gospels of St Augustine in Cambridge and the Codex Amiatinus in Florence. In this personal, but scholarly account, De Hamel visits each manuscript in its current home, describes each encounter, and manages to span nine centuries of manuscript production.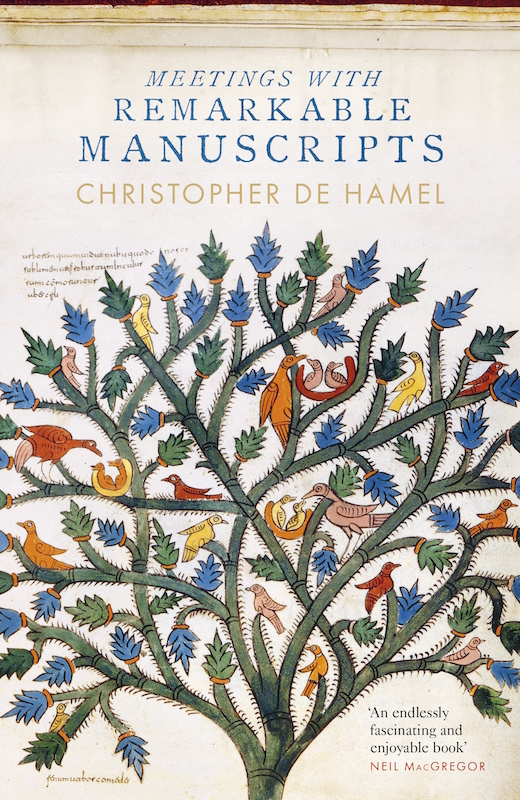 ---
The Sixteenth-Century Italian Paintings Volume III: Bologna and Ferrara
Giorgia Mancini and Nicholas Penny
National Gallery Company
The third volume of the National Gallery's catalogue of its 16th-century Italian paintings covers Bologna and Ferrara (the museum holds the most important collection of works from the region outside Italy). This scholarly tour de force presents new archival and technical research and information about provenance.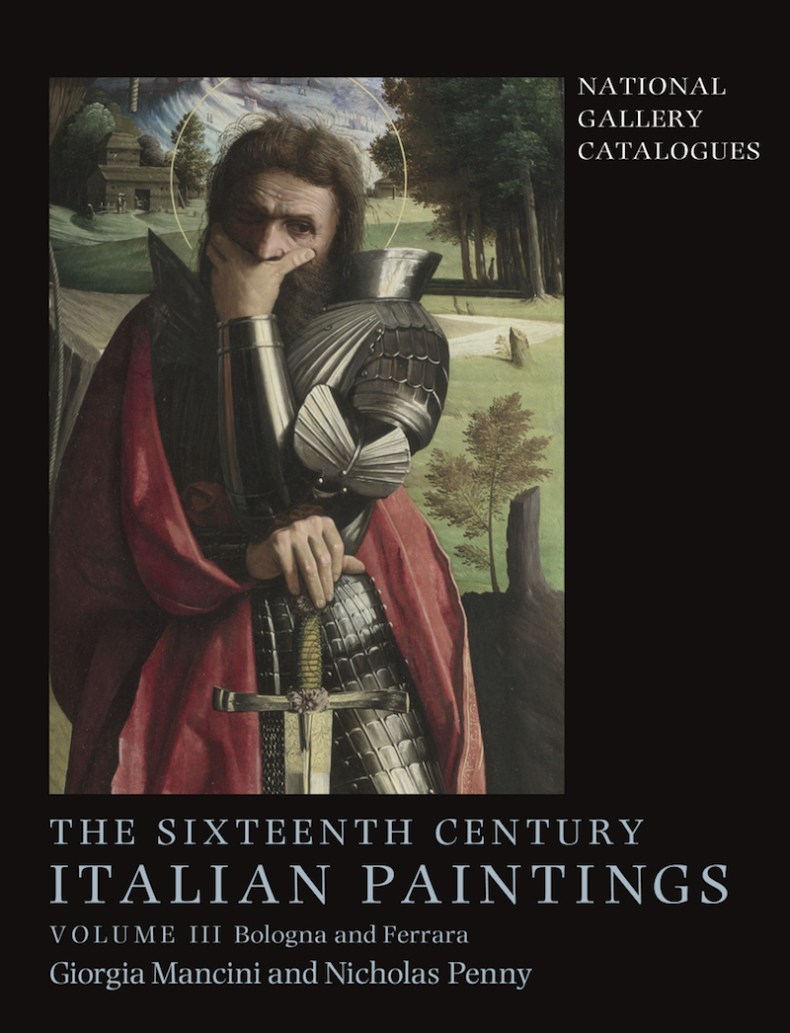 ---
The Print Before Photography: An Introduction to European Printmaking 1550–1820
Antony Griffiths
British Museum Press
Based on Griffiths' 2015 Slade Lectures at Oxford, this volume looks set to be the standard reference work on the subject. It examines the print technologies of the period, the workings of the print trade, and how prints were circulated and displayed.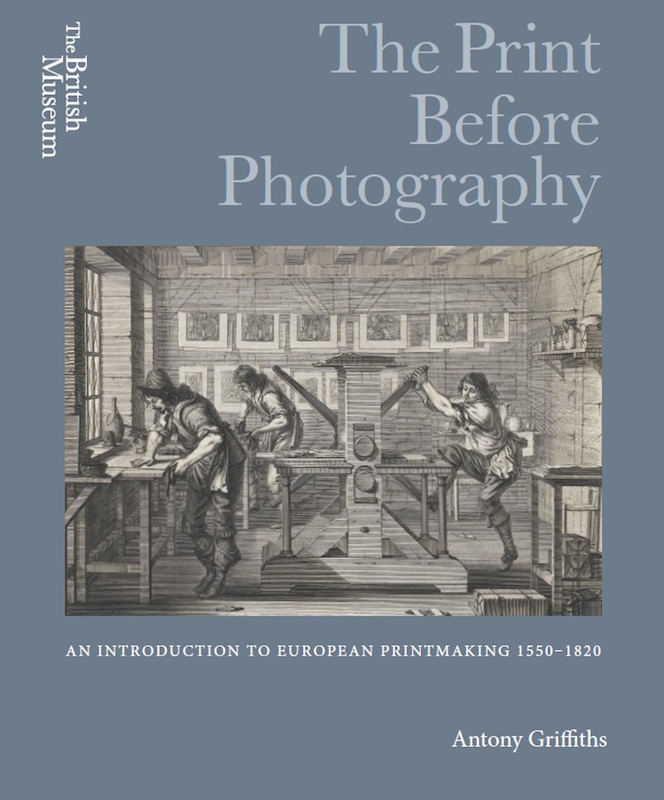 ---
Pompeo Batoni: A Complete Catalogue of his Paintings
Edgar Peters Bowron
Yale University Press (on behalf of the Paul Mellon Centre for Studies in British Art)
Bowron's two-volume catalogue of 18th-century Rome's most prestigious portrait painter presents nearly 500 paintings, with new colour photography, archival material about the commissions, and short biographies of sitters to the portraits. There are also unillustrated appendices about the 250 authenticated drawings, as well as untraced and unverified paintings.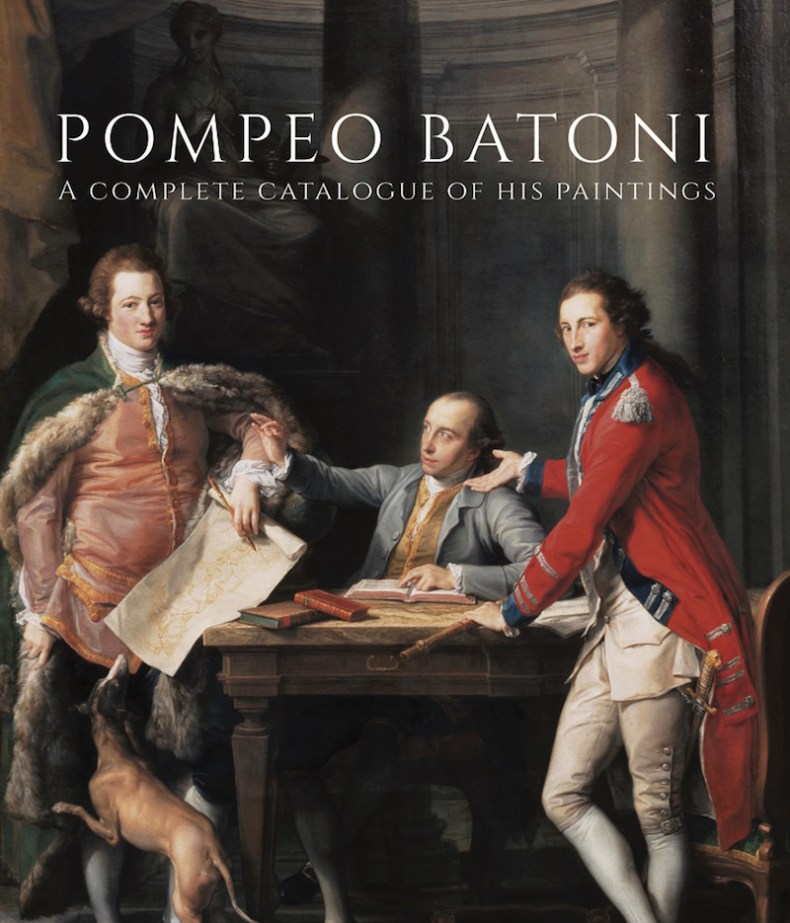 ---
Wilhelmina Geddes: Life and Work

Nicola Gordon Bowe
Four Courts Press
Wilhelmina Geddes (1887–1955) was regarded as one of the greatest stained-glass artists of her time, but she has been unfairly neglected since her death. This first book about her life and work places Geddes within the Irish Arts and Crafts movement but also makes a case for her as a great 20th-century European artist.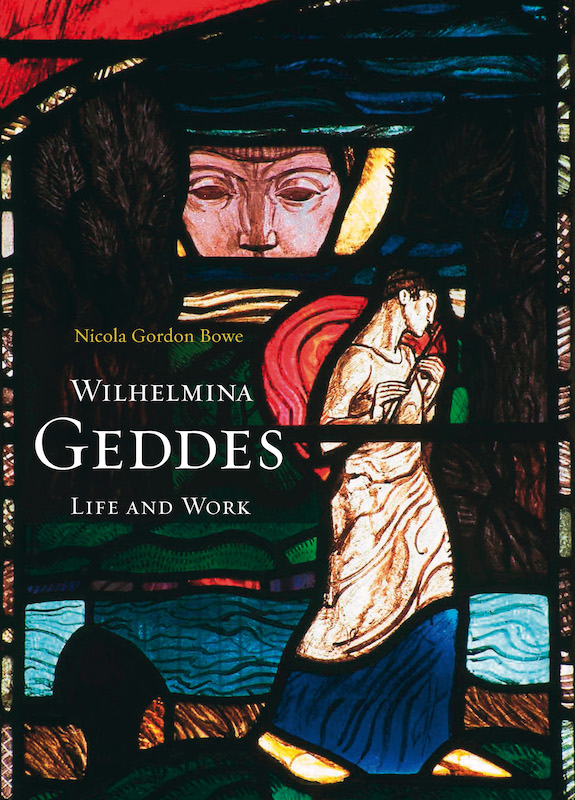 ---
Francis Bacon: Catalogue Raisonné

Martin Harrison (ed.)
Francis Bacon Estate
The culmination of an 11-year project, this publication presents 584 paintings by Francis Bacon, replacing the previous catalogue made in 1964. Many works, tracked down through Harrison's detective work, have never been published before, or have only been seen in poor black-and-white reproduction. And neglected subjects, such as the female nudes, now have a chance to be studied together.
Recommended for you