A round-up of the week's reviews and interviews
Guggenheim Bilbao lets its collection speak for itself (Matilda Bathurst)
Twenty years after establishing the partnership with the Solomon R. Guggenheim Foundation, the museum is staging 'The Art of our Time', a sequel to its inaugural show 'The Art of this Century'…The curation emphasises the distinct identity of Bilbao's collection and its development over the last two decades…A distinct emphasis on Abstract Expressionism and Pop Art is balanced by a local focus on Basque art, specifically the sculptures of Eduardo Chillida and Jorge Oteiza.
An Aura of Unease: Egon Schiele at the Courtauld Gallery (Nadia Connor)
Schiele's use of pornographic tropes and very young models, combined with his emphasis on bodily awkwardness, contortion and distortion give these images their distinct aura of unease. Here there are no milky nudes, smooth-bodied and luxuriant; there are no decorative Seccessionist dream-women, after his mentor Gustav Klimt…In Schiele's vision, to observe, or to have a body is to have a difficulty.
Jane and Louise Wilson's 'Undead Sun' at the Imperial War Museum (Melanie Vandenbrouck)
Jane and Louise Wilson are drawn to the structures of dystopian modernity, to sites of power and experimentation that have fallen into obsolescence. For their latest work, Undead Sun…they turned to Farnborough's Wind Tunnels, which were built at the beginning of the 20th century to study aerodynamics. In this extraordinary setting, the artists staged a sequence of scenes that – combined with animation, photographs and storytelling – suggest the technological complexity, devastating effects and ethical predicaments of modern warfare.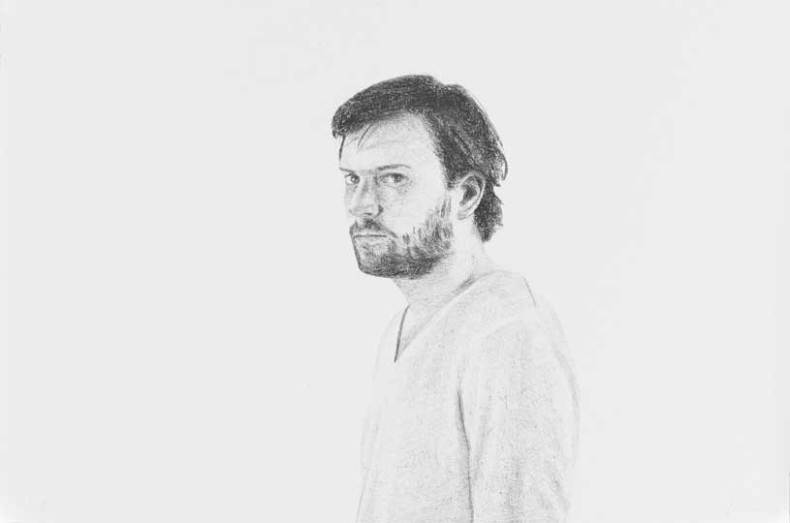 'Face to Face': the Clifford Chance collection at Sir John Soane's Museum (Emily Burns)
The eclectic historic home of an 18th-century architect might seem an odd choice of venue for a law firm's display of 40 modern prints…But Sir John Soane was a collector of contemporary prints of his day…So in effect, this exhibition demonstrates how Clifford Chance has continued where Soane left off. The curator, Jerzy Kierkuc-Bielinski, has done an admirable job of grouping some very varied prints according to common themes, whilst visually balancing the two rooms at his disposal.
'Pierre Huyghe: In. Border. Deep' at Hauser & Wirth, London (Imelda Barnard)
Human Mask (2014), a film by Pierre Huyghe, stands as the centrepiece of the French artist's current show at Hauser & Wirth, his first in the UK since a 2006 exhibition at Tate Modern. It is both strange and beautiful, and consequently not dissimilar to his (notoriously uncategorisable) output to date, in which the cool conceptualism and probing intellectualism of his films, sculptures and installations has been matched by a purposeful visual elegance.
Witches and Wicked Bodies at the British Museum (Sarah Jilani)
Temptresses, sirens, she-devils, Weird Sisters and harpies: nothing stirs the religious, social and sexual anxieties of civilisation like the supernatural feminine form. No surprise, then, that women and magic have been twinned for centuries in art, literature and folklore, and often in the eyes of the law and the Church (with violent and oppressive consequences). Aptly coinciding with Halloween, the British Museum's exhibition 'Witches and Wicked Bodies' tells the story of the Witch in her ever-changing manifestations.
Recommended for you