Dark Side of the Boom: The Excesses of the Art Market in the 21st Century
Georgina Adam
Lund Humphries
Adam goes behind the scenes to investigate freeports, authentication and art advisors, and other aspects of the art world. Her highly readable account is even-handed but not afraid of making judgements about a still largely unregulated world.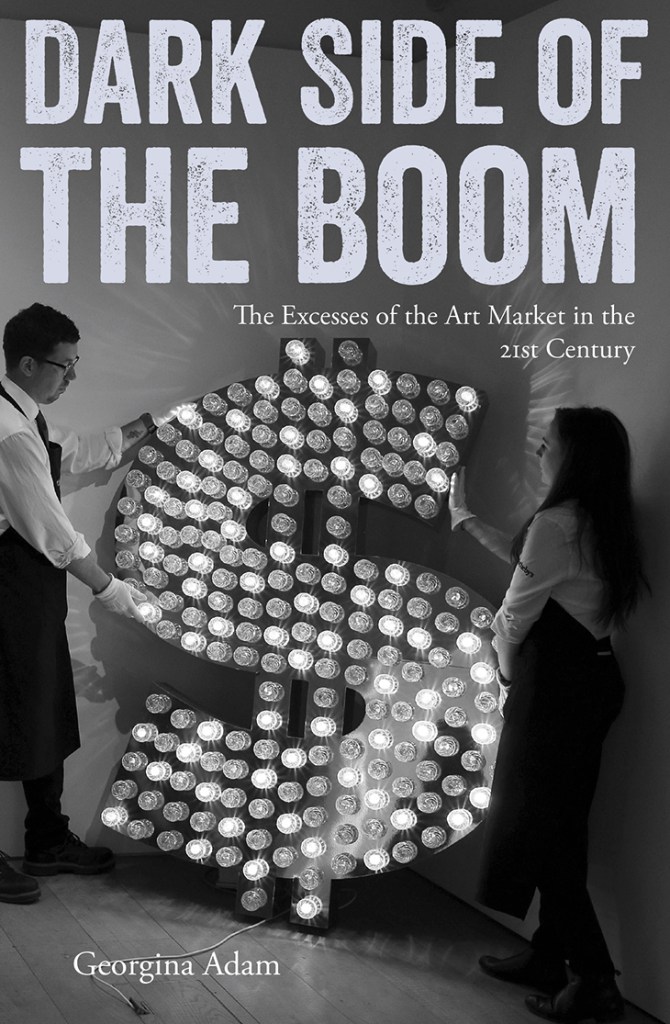 Lucian Freud
Martin Gayford; edited by David Dawson and Mark Holborn
Phaidon
More than 480 works have been newly photographed for this two-volume presentation of Freud's paintings and etchings, which is the most comprehensive publication of the artist's work to date.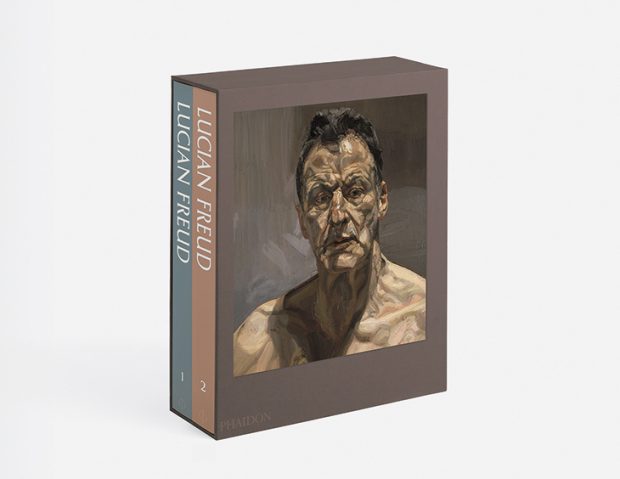 Joseph Banks' Florilegium: Botanical Treasures from Cook's First Voyage
Mel Gooding, David Mabberley, Joe Studholme
Thames & Hudson
The first trade edition of Banks' botanical studies, made during Captain Cook's first voyage, finally makes this ambitious 18th-century compendium available to the general reader. The colour plates are accompanied by David Mabberley's introduction and scholarly commentary.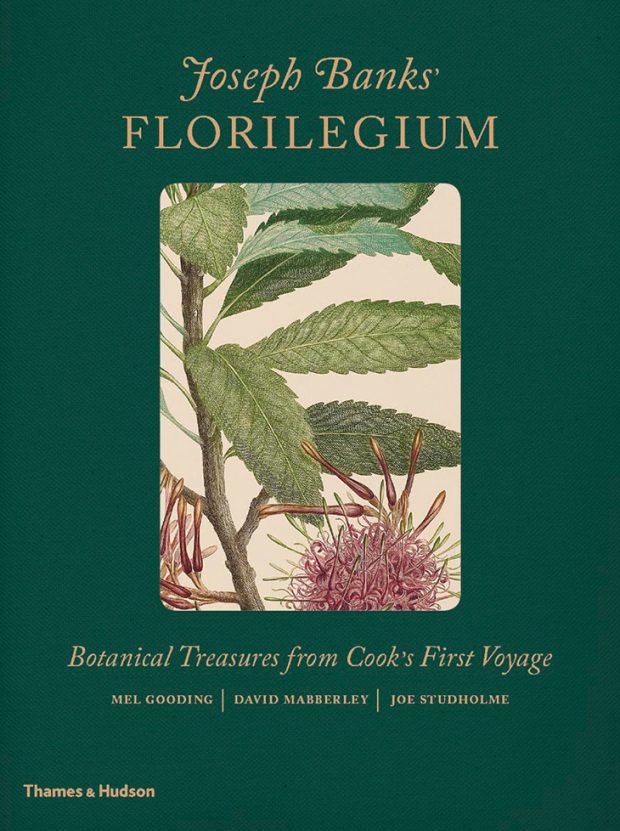 The History of Venetian Sculpture, ca. 1400–1530
Anne Markham Schulz
Harvey Miller
At nearly 1,300 pages and with 800 illustrations, Schulz's two-volume study of the many Venetian sculptors working in stone, bronze and wood in the period under discussion is the first extensive survey of the subject in nearly a century.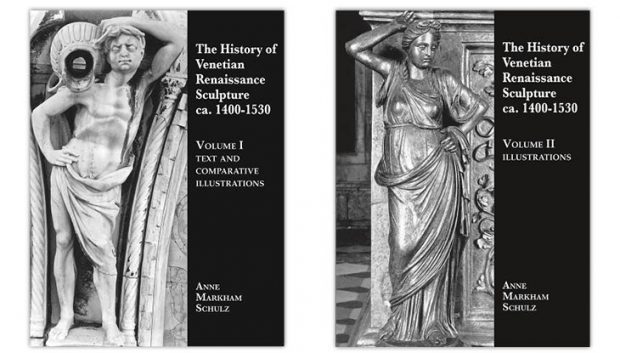 The Transformation of Athens: Painted Pottery and the Creation of Classical Greece
Robin Osborne
Princeton University Press
Why are the scenes on 5th-century Athenian red vases so different to those of the century before? This study argues that they are the best evidence we have for understanding shifts in Athenian society and in how artists in classical Athens viewed the world.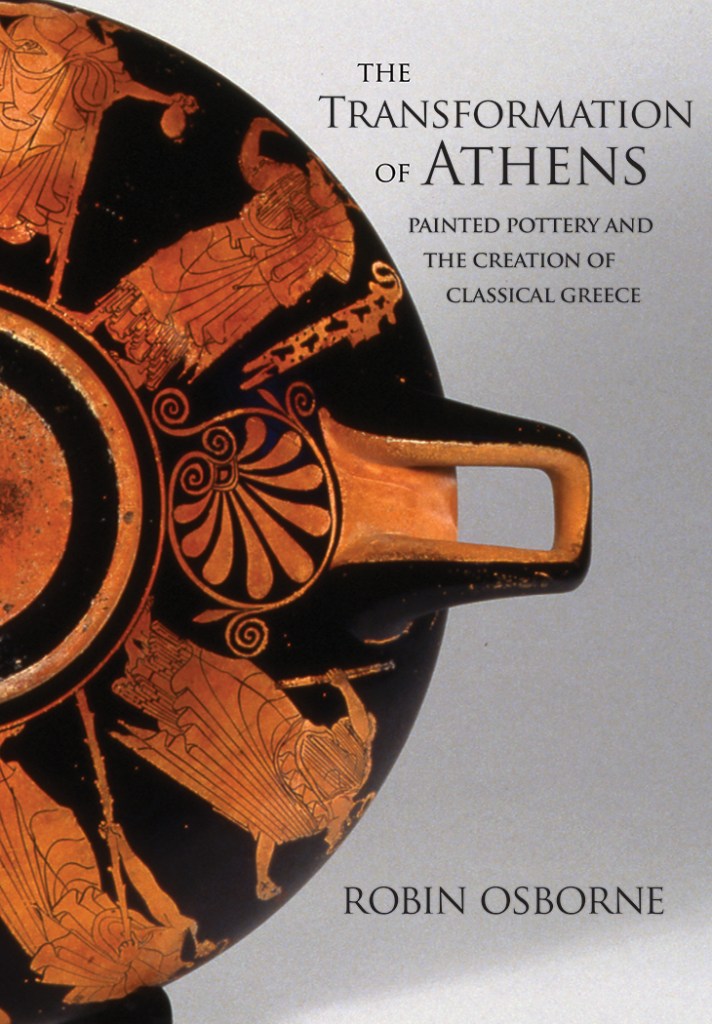 The Conversation Piece: Making Modern Art in Eighteenth-Century Britain
Kate Retford
Yale University Press for the Paul Mellon Centre for Studies in British Art
This study of a popular 18th-century genre reveals how these complex staged scenes reflected the social preoccupations of their subjects. Retford discusses how the genre was pioneered by Hogarth and revitalised by Zoffany, but also dwells on less familiar figures.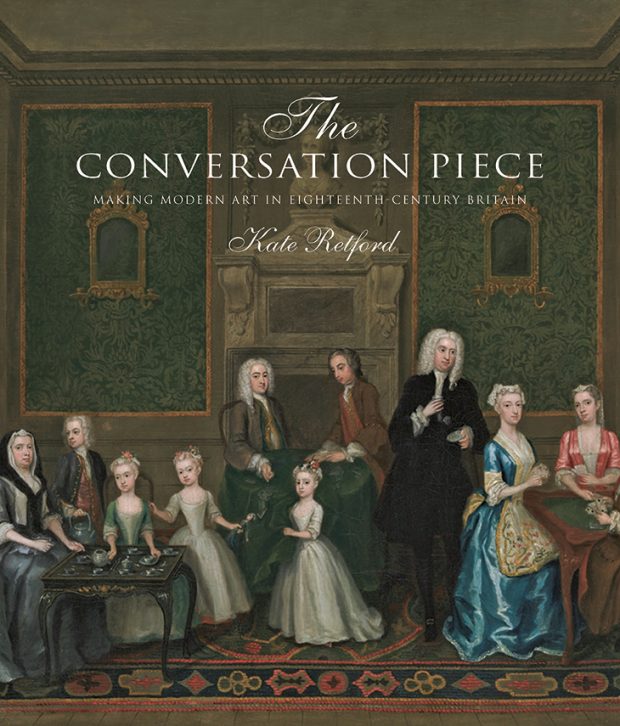 The Shortlists | Acquisition of the Year | Artist of the Year | Digital Innovation of the Year | Exhibition of the Year | Museum Opening of the Year
Recommended for you