Leonardo da Vinci Rediscovered
Carmen C. Bambach
Yale University Press
Bambach's four-volume account of the artist's life and work is a feat of research and interpretation that has taken a quarter of a century to produce. As well as poring over Leonardo's drawings, paintings, and writings, Bambach considers the relevant scholarship and recent technical evidence.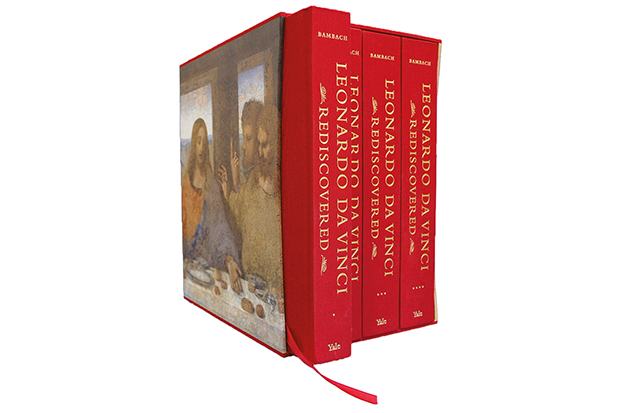 The Lives of Lucian Freud: Youth 1922–1968
William Feaver
Bloomsbury
From the 1990s onwards, Feaver spoke to his friend Lucian Freud almost every day on the telephone. Based in part on records of their conversations, the first volume of Feaver's two-part biography is a fast-paced, anecdote-filled trip through the painter's early life.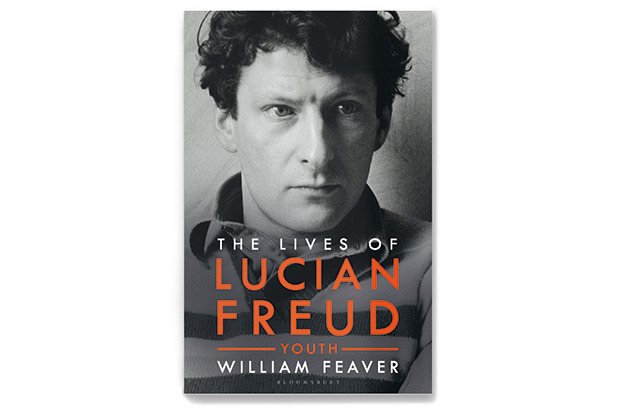 Nicholas Hilliard: Life of an Artist
Elizabeth Goldring
Yale University Press
This illustrated biography of the most sought-after English painter of his day presents new research about his long and eventful career, and also paints a vivid picture of life at the heart of the Elizabethan and Jacobean courts.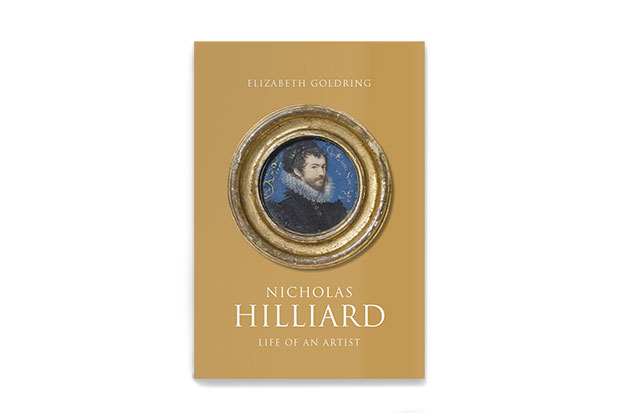 The Man in the Glass House: Philip Johnson, Architect of the Modern Century
Mark Lamster
Little, Brown US
Lamster's carefully balanced biography argues that Johnson may not have been a great American architect but he was certainly the most influential of the 20th century. As the first curator of architecture at MoMA, Johnson introduced European modernism to the USA – before turning it into the default style for corporate buildings.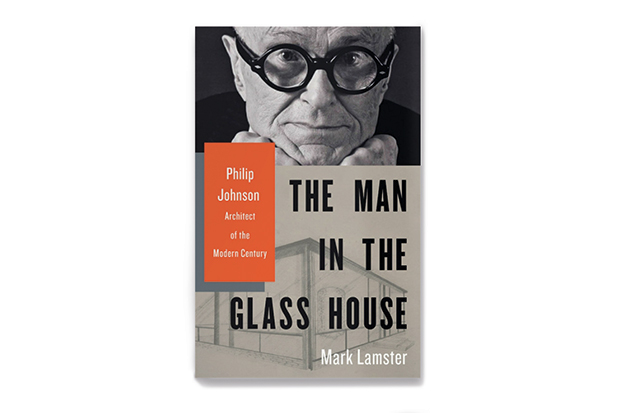 Witnessing Slavery: Art and Travel in the Age of Abolition
Sarah Thomas
Paul Mellon Centre BA
This groundbreaking survey looks at how slavery was represented in paintings, watercolours, drawings and prints between 1760 and 1840, a period that saw the rise of the abolitionist movement and the end of the transatlantic slave trade, if not the practice of slavery itself.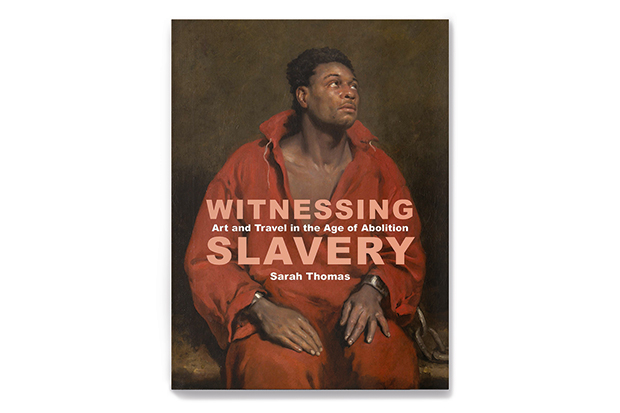 A History of Art History
Christopher S. Wood
Princeton University Press
Wood's account of what art historians do – and how they have done it over the centuries – is a typically learned and polemical work that challenges the reader with its many approaches and arguments.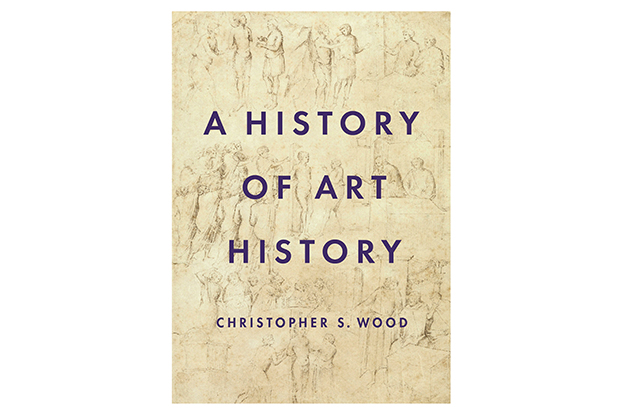 The Shortlists | Acquisition of the Year | Artist of the Year | Digital Innovation of the Year | Exhibition of the Year | Museum Opening of the Year
Recommended for you